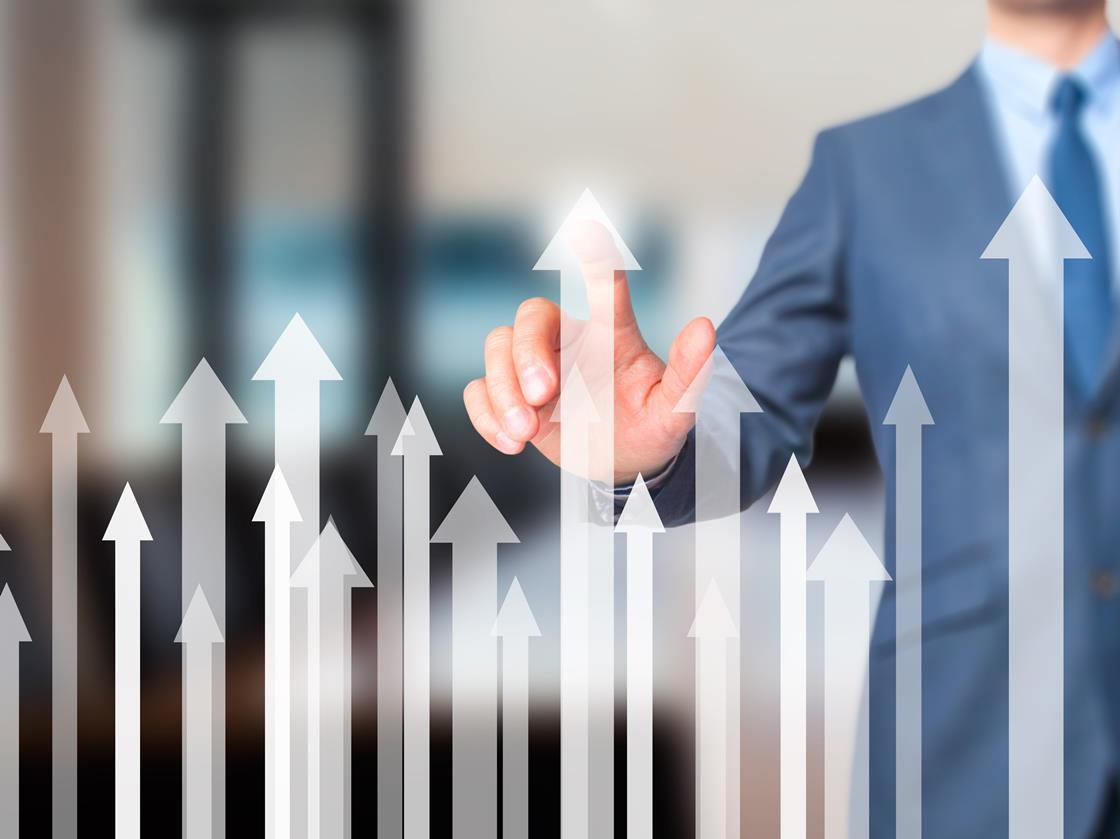 Price increases are effective on orders placed on or after 1st April (2019).
"Increasing costs associated with changing global market dynamics have required us to make adjustment to offset these inflationary pressures," said Ryan Murry, Director of North America High Pressure for Worthington Industries.
Worthington, which has its headquarters in Columbus, Ohio, is a diversified metals manufacturing company with 2018 fiscal year net sales of $3.6bn.