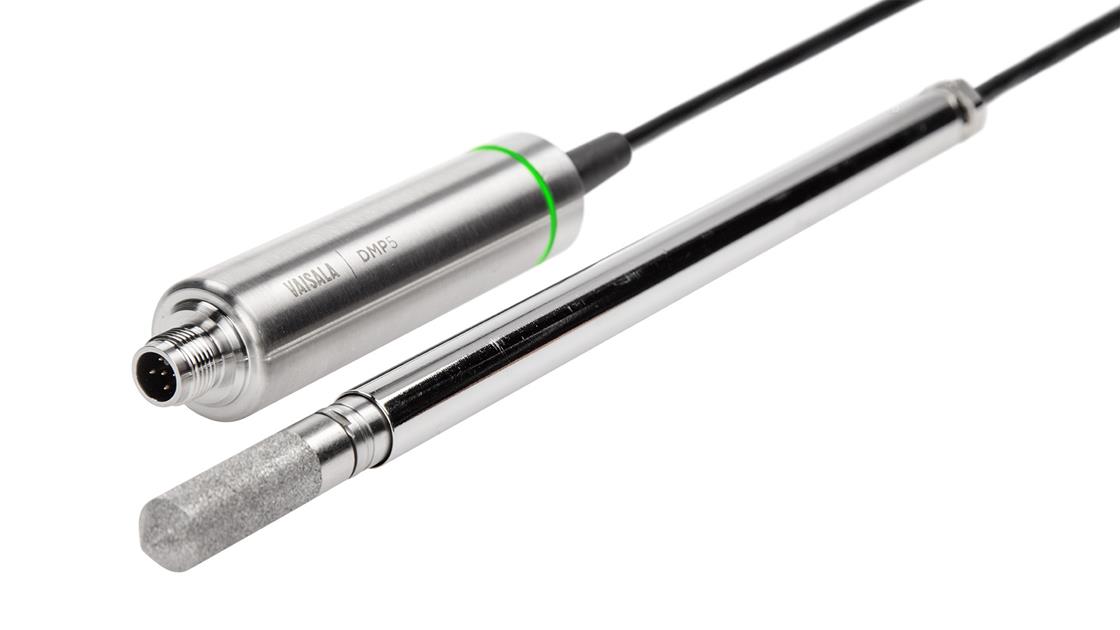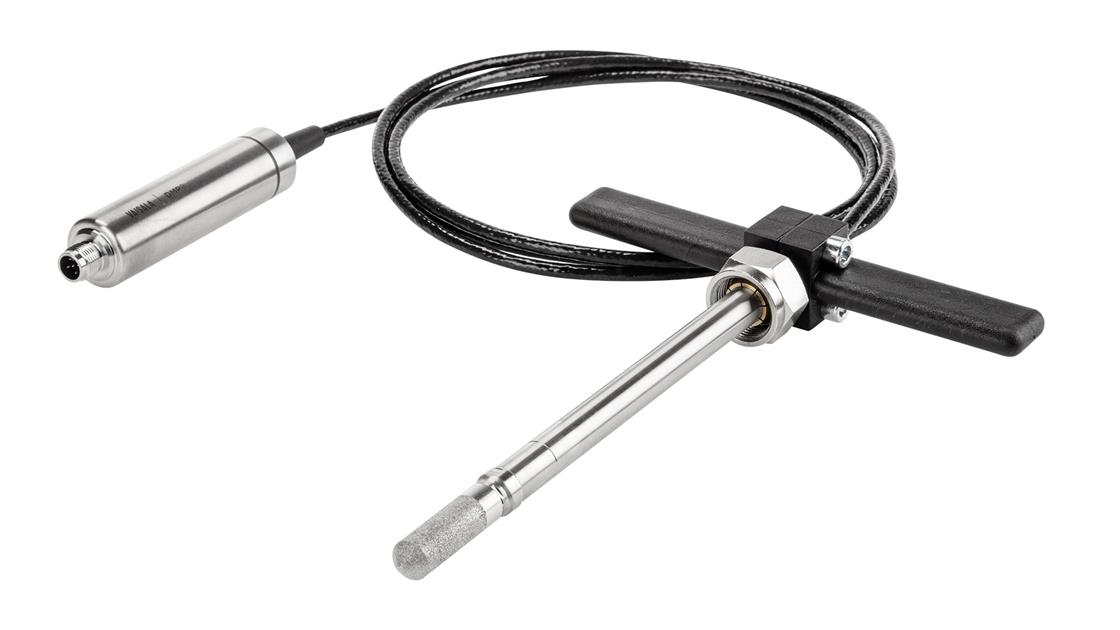 The new probes will improve customers' process efficiencies by providing accurate and reliable measurement data for industrial processes. 
"With these new products, the Vaisala Indigo product family is getting stronger," said Jarkko Ruonala, Product Manager at Vaisala.
"The new probes add dew point and moister in oil measurement to the existing parameters of humidity, carbon dioxide, temperature, and vaporised hydrogen peroxide."
"I am excited that we are now able to provide high-quality measurement data in a more flexible way to all industries. Contributing to smarter environment is something we at Vaisala are passionate about."
The new Vaisala DRYCAP® Dew Point and Temperature Probes DMP5, DMP6, DMP7 and DMP8 are optimised for low humidity and high temperature or pressurised environments.
The Vaisala HUMICAP® Moister in Oil Probe MMP8 extends the Indigo product offering to include heavy industry applications such as measuring moister in transformer or lubrication oils to protect engines from wear or shutdown.
The Vaisala HUMICAP® Humidity and Temperature Probe HMP3 is a general-purpose remote probe suitable for duct mounting in non-pressurised applications with moderate temperatures.
All six probes are plug-and-play compatible with Indigo 200 transmitters, which offer various benefits such as a display for data visualisation, easy access to probe configuration and more options for connectivity, supply voltage, and wiring.
Shipments of the new smart probes will begin during December 2019.