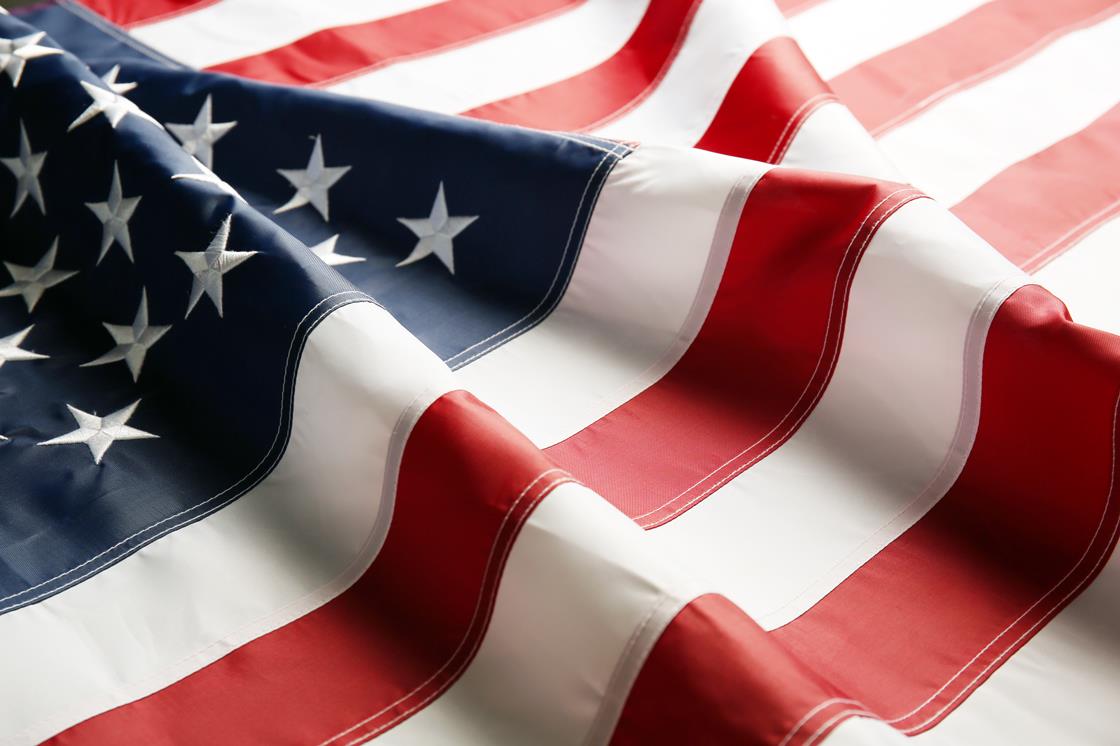 That's according to data and analytics company GlobalData, which also says the second wave of LNG projects consists of plants which have received an approval by the US Federal Energy Regulatory Commission but are not yet under construction.
"By the year 2025, the additional capacity from new trains in existing plants, as well as from newly constructed plants, will reach an estimated 14.3bcfd," said Adrian Lara, Senior Analyst Upstream Americas at GlobalData.
"However, several approved LNG plants could start production as early as 2023 if they are able to move ahead with a final investment decision."
"At the moment there is too much uncertainty, not only because of the existing oversupply of LNG but also due to potential decrease in demand and a shift towards more flexible and short-term contracts."
Lara concluded, "The US currently has a total of 32 projects on different stages from feasibility to commissioning and their total capacity adds to almost 42bcfd, which is almost the currently LNG worldwide trade of approximately 45bcfd."
"Overall, it is this high number of projects that increases the chance of having the US become the leading LNG exporting country in this decade regardless of the timing for final investment decisions in individual projects."
Read more like this – subscribe today
Enjoyed this story? Subscribe to gasworld today and take advantage of even more great insights and exclusives in industrial gases.
Visit www.gasworld.com/subscribe to access all content and choose the right subscription for you.