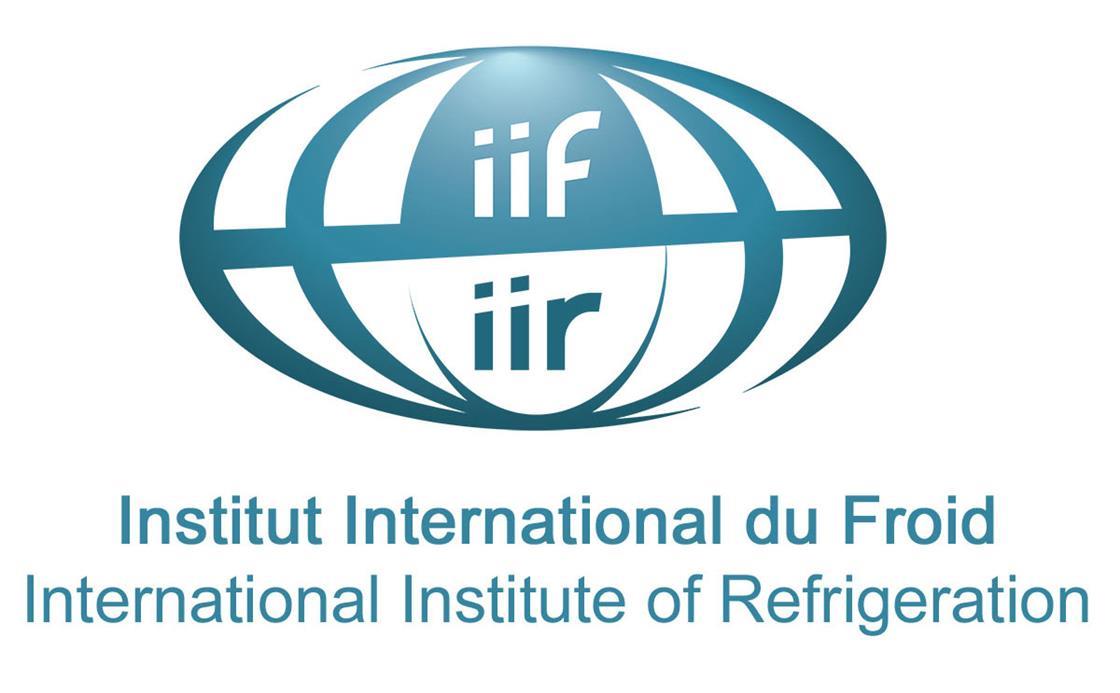 The IIR published the new Informatory Note on 'The Role of Refrigeration in the Global Economy' in celebration of the world's first Refrigeration Day, which took place on 26th June.
Statistical data presented in this new note highlights the importance of the refrigeration sector which is expected to grow further in the coming years because of increasing cooling needs in numerous fields and global warming.
The note also says that more than 15 million people are employed worldwide in the refrigeration sector, which consumes about 20% of the overall electricity used worldwide.