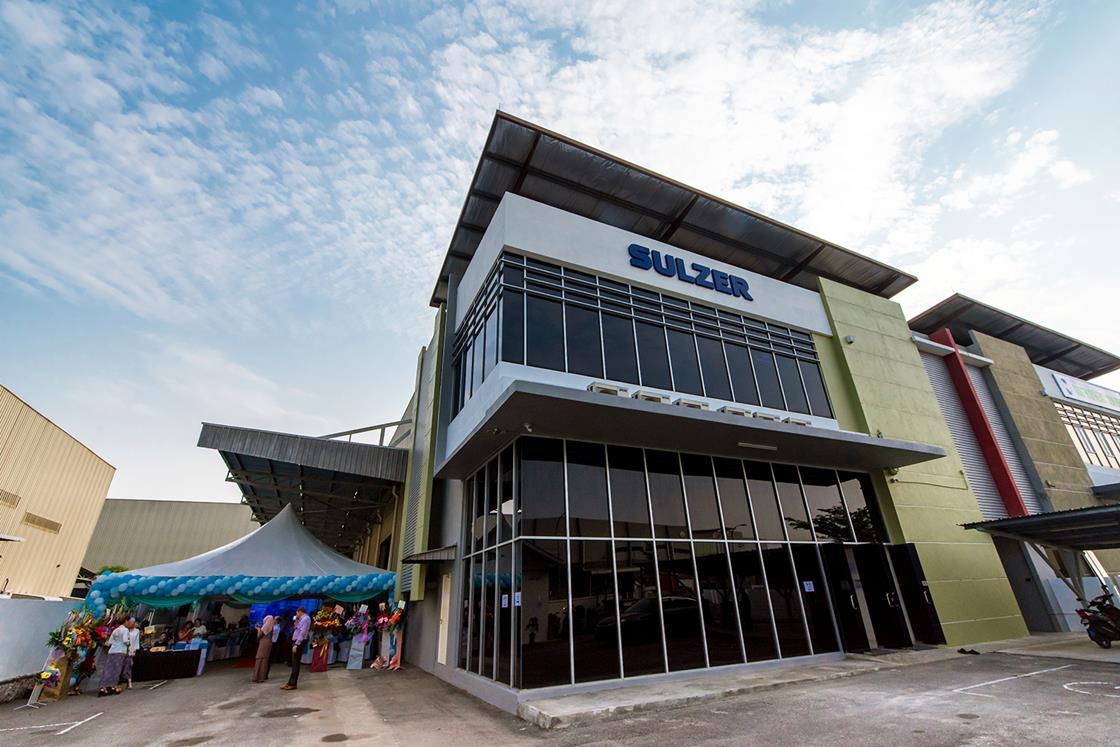 Specialising in centrifugal pumps, compressors, steam turbines and electric motors, the 850 square meter purpose-built service centre will deliver services to improve reliability and performance.
"We have a reputation for delivering round-the-clock maintenance support where it is needed and using cutting-edge technology to minimise downtime for our customers. Now, all of this is available throughout Malaysia," said Simon Roberts, Sulzer's Head of Pump Services for Southeast Asia.
"The new service centre offers specialist services as well as conventional engineering services including dynamic balancing, condition monitoring and root cause analysis."
As part of Sulzer's global service centre network, the Semenyih facility can access other specialist services such as high-speed balancing and high-voltage coil manufacturing.