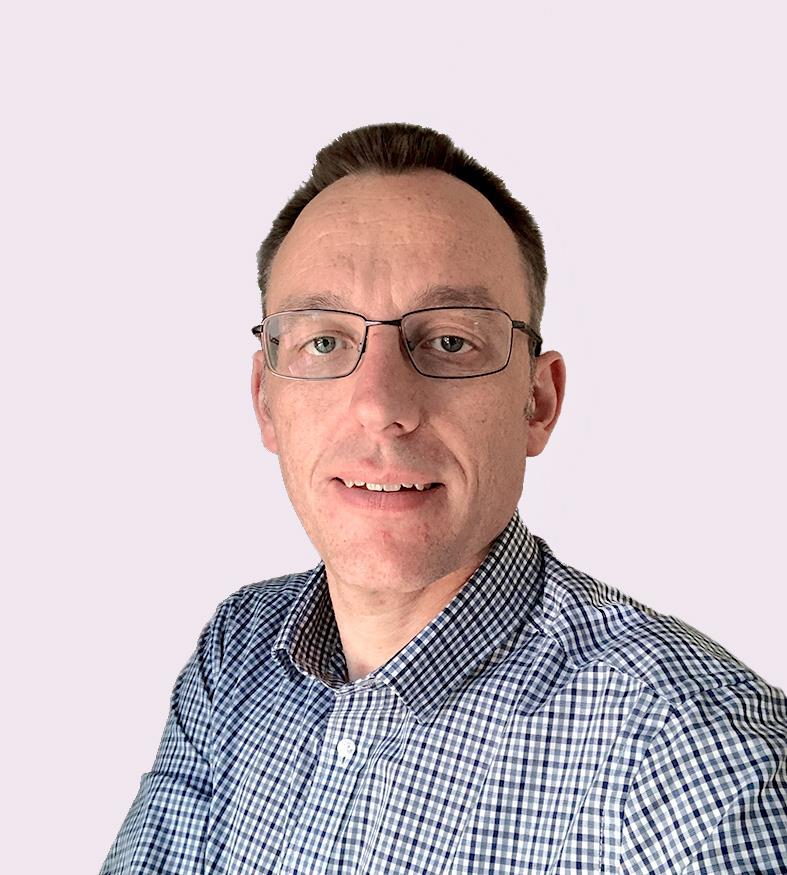 Warren will be based at Servomex's UK Technical Centre in Crowborough, Sussex, overseeing the development and sales of key products in Servomex's SERVOTOUGH gas analysis range.
"I'm delighted to welcome Keith to the Servomex team," said Joe Podolsky, Business Transformation and Planning Director at Servomex.
"His knowledge and understanding of our product range will ensure he makes an immediate impact in his new role, providing the expertise that will help our customers find the right solutions for their processes."
Most recently a Gas Analytics Business Development Manager for Mettler Toledo Process Analytics, Warren was a Servomex Product Specialist from 2006 until 2016 and holds high knowledge in all aspects of Servomex analyser technologies and customer applications.