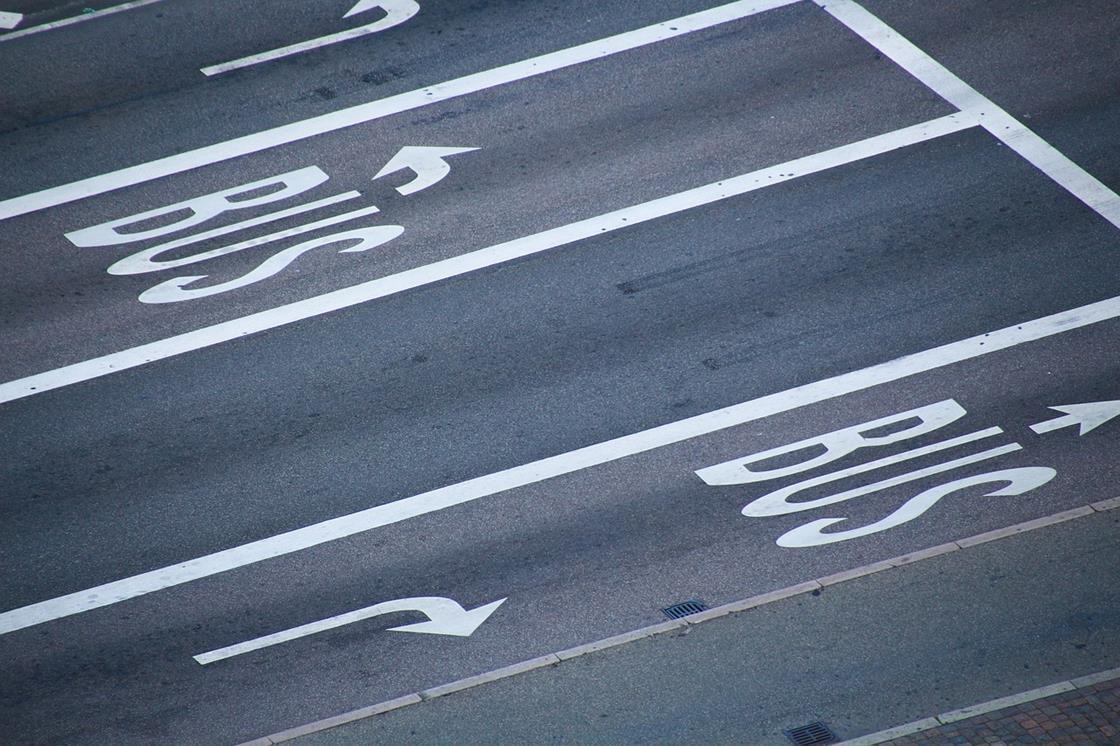 The company will develop it first all-electric lightweight nano-composite hydrogen fuel cell bus in China. The development is under its new joint venture agreement for sale in China and export to select countries.
RONN Motor Group focuses on hydrogen
"These buses are expected to be 30% lighter using our new nano-composite and fuel cell technologies which will both extend driving range," said Ronn Ford, CEO of RONN Motor Group.
"Although built inside China for China, we fully expect to export these buses to developing hydrogen economies such as California and London."
"Our executive team are in talks with governments of three provinces who are seeking to co-develop with us and begin advancing sustainable hydrogen technologies and infrastructure," said Ford.
"These fuel cell commercial vehicles in China are expected to have much better range than all battery powered vehicles," said Kevin Hong, Founder and Chairman of Arbor Lake Capital, the advisory group for RONN Motor Group. 
"Also, hydrogen fuel cell fleets only need one sustainable hydrogen fuel station per fleet. As the market develops the infrastructure will normalise and support major growth," Hong concluded.