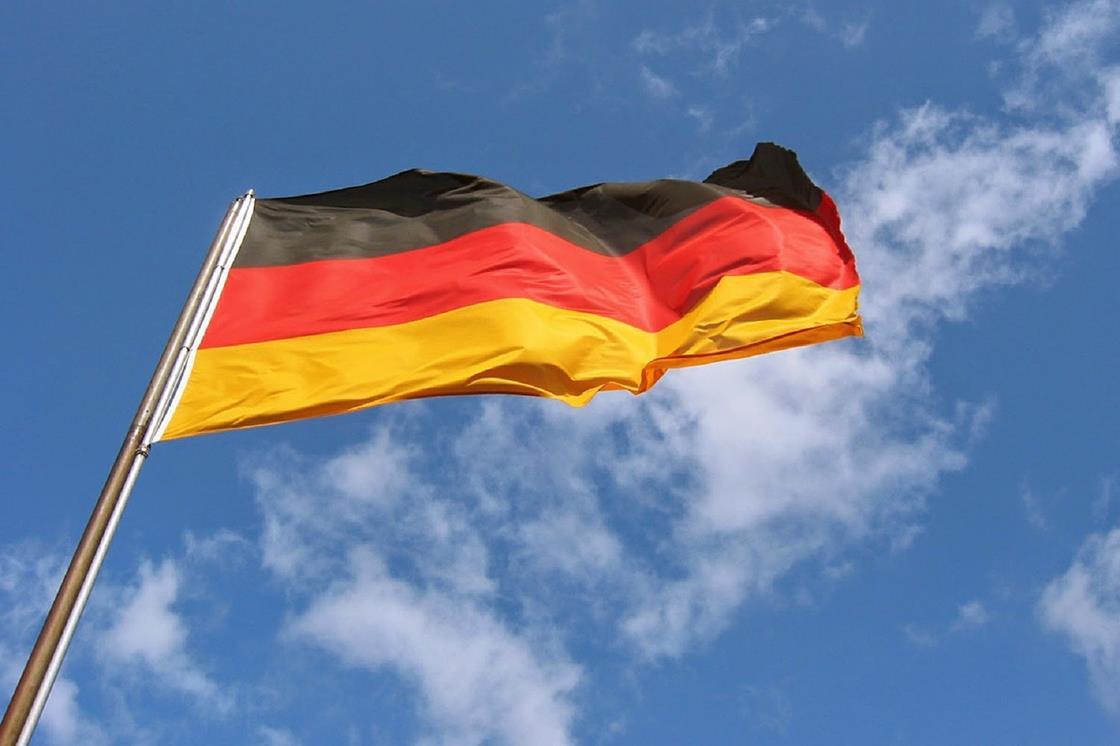 Within Rhine-Main, the production and use of green hydrogen could save about 5,000 tonnes of CO2 equivalent per year, whilst creating long-term prospects for suitable emission reduction.
Überlandwerk Groß-Gerau GmbH, Hochschule RheinMain, Infraserv GmbH & Co. Höchst KG, Mainzer Stadtwerke AG and Kraftwerke Mainz-Wiesbaden AG are all part of the project with the support of the Hessian State Energy Agency.
"We are pleased that the hydrogen partners in the Rhine-Main region are pulling together and founding a project consortium to create real laboratory for hydrogen technology," said Dr Karsten McGovern, Hesse State Energy Agency LEA.
"Hydrogen for mobile and stationary use in the region shows that right now is the time to pool the skills that already exist in the region, so we can work together to develop a sustainable hydrogen economy that can also serve as blueprint for other regions," McGovern continued.
To simplify the distribution of hydrogen, up to two central hydrogen distribution centres (H2-Hubs) will be set up to give each hydrogen producer and customer access to the market.
At the H2-Hubs, hydrogen should be able to be delivered and collected at any time via pipeline or trailer, allowing market access in particular for small producers and customers and stimulate natural growth in the industry.
"The partners involved have outstanding expertise in hydrogen production, storage and distribution," said Jürgen Schmidt, Managing Director at Überlandwerk Groß-Gerau GmbH ÜWG.
"With the idea to build H2-Hubs, we want to exploit the existing synergy potential. This will create a secure infrastructure for future hydrogen mobility projects, for example in the area of public transport," Schmidt continued.
Hydrogen Zone
From the Hydrogen Economy to the merchant refinery hydrogen market, for all the latest news, views and analysis of the global hydrogen business, visit and bookmark gasworld's dedicated Hydrogen Zone.
The Zone includes market reports and intelligence, interviews, profiles of who's-who in the hydrogen sector, and further reading items. Make sure you visit it today!