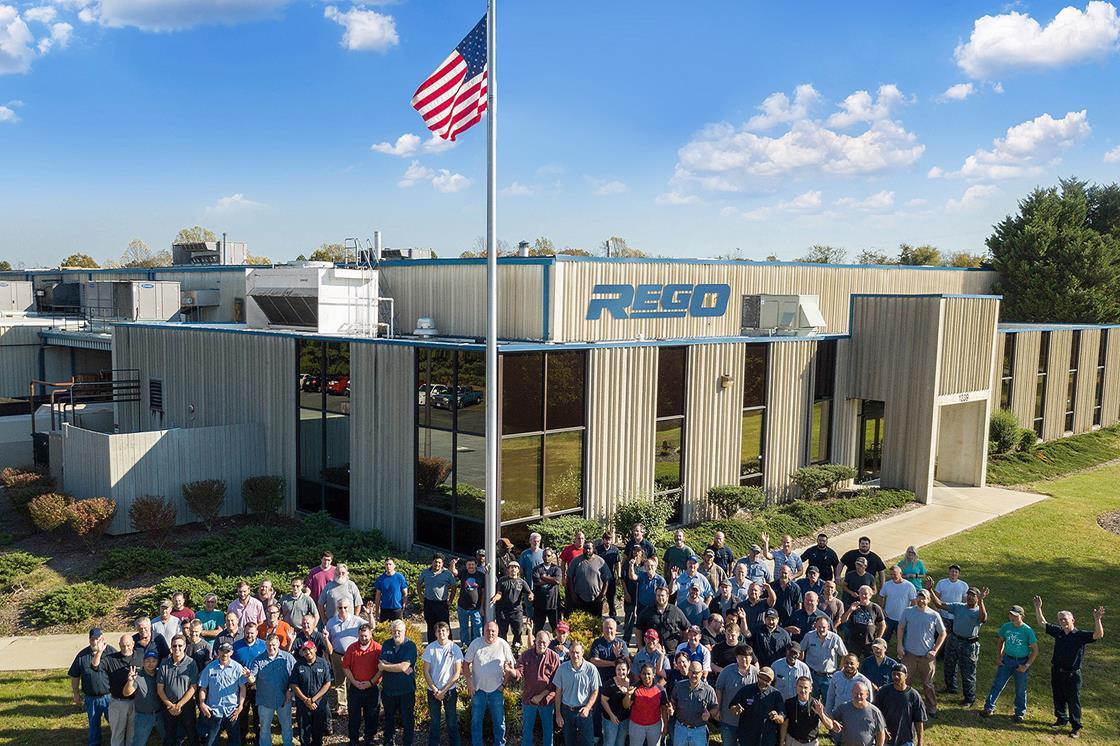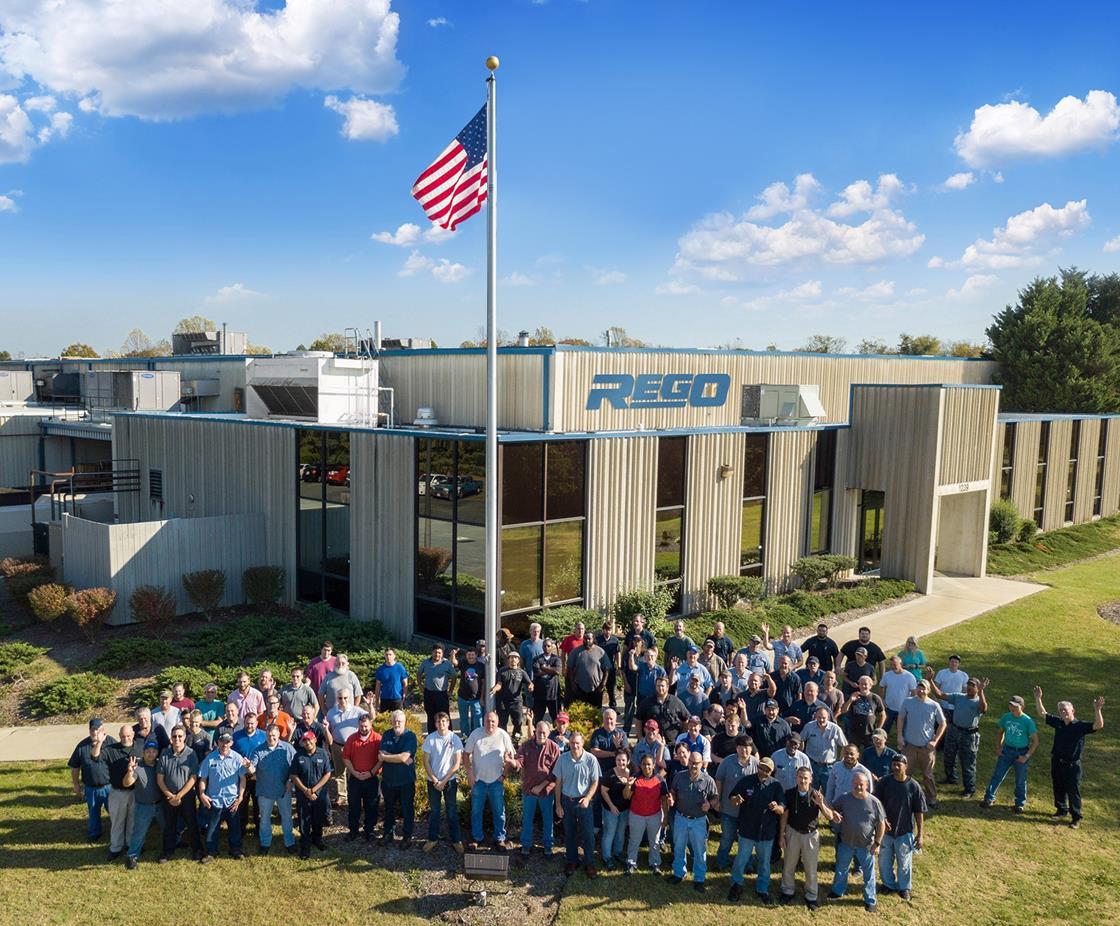 The expansion will take place at the company's Whitsett, North Carolina facility, where RegO will upgrade several of its machining work centres with state-of-the-art equipment. 
"RegO is committed to keep our US manufacturing facilities at the cutting edge of efficiency, reliability, and cost-effective operation," said Mike Lucas, RegO CEO.
"By replacing existing machinery with the new automated CNC machining cells, we're able to double our throughput capacity for the parts made on that manufacturing line with a 60% increase in efficiency."
"With the new transfer machining stations for the high-volume brass product line, we can increase production to more than five million parts per year with optimum overall equipment efficiency."
Four new machines will be installed over the next eight months as part of the upgrade – two automated gantry CNC lathe/saw/washer combination cells, and two automated rotary transfer machines.
"While many other suppliers in our industry have chosen to move production offshore, RegO has continued our commitment to maintain a world class manufacturing capability here in the US," Lucas continued.
"This latest investment, together with the skill and experience of our manufacturing team, gives our company the ability to deliver the highest quality parts for our customers at a competitive cost."