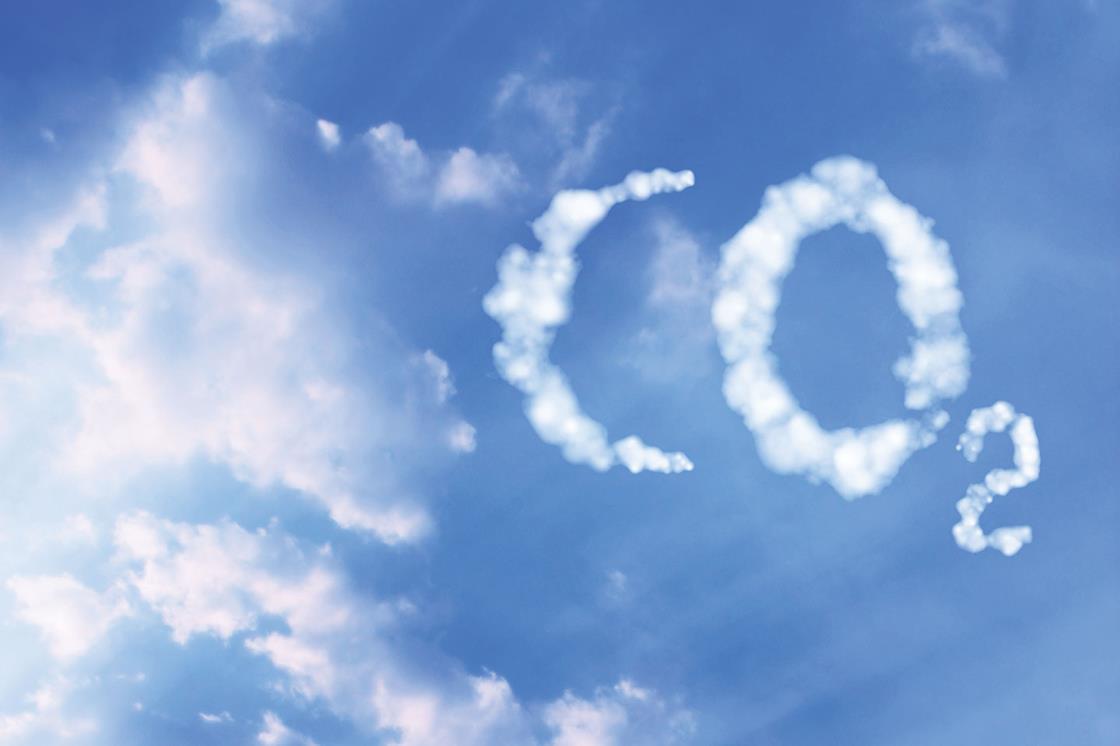 The milestone was reached ahead of schedule and at a lower cost than expected. Quest CCS facility has now stored underground the most CO2 of any onshore CCS facility globally with dedicated geological storage.
"Quest continues to show the world that CCS is working, its costs are coming down and that Canadians are leaders in CCS," said Michael Crothers, Shell Canada President and Country Chair.
"If Quest were to be built today, we estimate it would cost about 20-30% less to construct and operate. With our know-how, strong regulatory frameworks and ideal geology, Canada is uniquely positioned to capitalise on CCS technology."
"Quest's achievement reinforces the significant opportunity that CCS projects have in the ongoing responsible development of Canada's energy resources as part of a lower carbon emission future," said Tim McKay, President of Canadian Natural Resources Limited.
Quest is operating at a lower cost due to a variety of factors including lower variable costs, capture reliability and reduced storage costs.
To encourage wider use of CCS technology globally and bring down future costs of building CCS facilities, the designs, certain intellectual property and data from Quest are publicly available due to Quest's government funding arrangement.
"While Quest has benefited from significant government funding, the rapid learning curve and cost reductions are making CCS increasingly self-sufficient," added Crothers.
"Industry is looking at carbon capture utilisation and storage (CCUS), which could provide the ability for projects to be self-funded if they are able to generate revenues from CO2. Currently, CCUS for enhanced oil recovery (EOR) is the most commercially viable option to press self-funded carbon capture."
Since its start up in 2015, the capture process at Quest has exceeded expectations, capturing more than its one million tonnes of CO2 target a year. The facility is also safely storing the CO2 deep underground better than expected.
Quest is the world's first commercial-scale CCS facility applied to oil sands operations and is operated by Shell on behalf of the Athabasca Oil Sands Project (AOSP).
CO2 Zone
For all the latest news, views, and analysis of the global CO2 business, bookmark gasworld's dedicated CO2 Zone.
Including market reports, heavyweight interviews, profiles of who's-who in CO2, and further reading items.