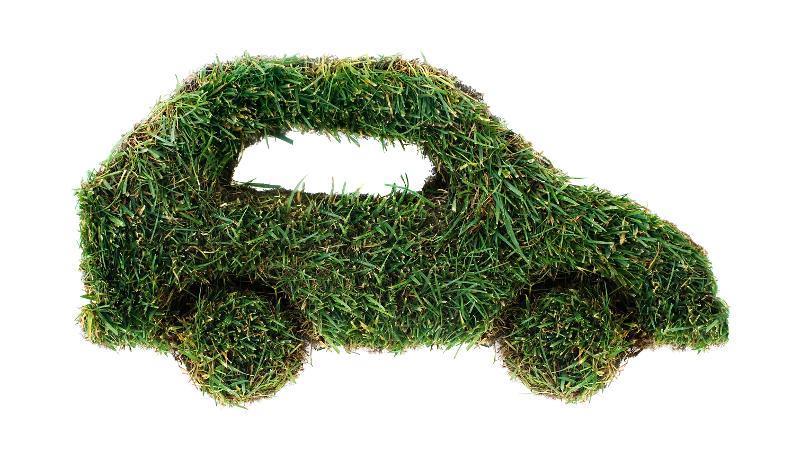 This landmark export of hydrogen fuel from Australia to Japan came about through a collaboration between QUT and the University of Tokyo. Japan recently announced massive national renewable energy targets and has a strong focus on green hydrogen as a fuel.
Australia's Chief Scientist, Alan Finkel recently presented state and federal energy ministers with a proposal for a national hydrogen strategy, saying Australia could build an export industry worth $1.7bn with employment for 2800 people by 2030.
Professor Ian Mackinnon, from QUT's Institute for Future Environments, said Queensland had an unparalleled opportunity to establish a viable and sustainable export economy for hydrogen as a renewable energy.
"Natural resources, such as high solar irradiation, large tracts of land, accessible seawaters and brines, an extensive coastline, and diverse biomass, are abundant and key requirements for a globally competitive industry in green hydrogen," said Professor Mackinnon.
"Most importantly, Queensland has quality infrastructure such as export-oriented ports, pipelines and transport facilities to enable reliable delivery of hydrogen- in a range of formats – to overseas customers."
The global market for hydrogen is forecast to grow to a trillion-dollar economy by 2050. One of the major drivers for the market is expected to be hydrogen-powered fuel cell electric vehicles in densely populated areas.
Green hydrogen is produced using renewable energy from a range of natural materials such as water or biomass. In this first proof on concept project, the green hydrogen was created by adding water and acid to a chemical called toluene in an electrochemical process using solar energy.