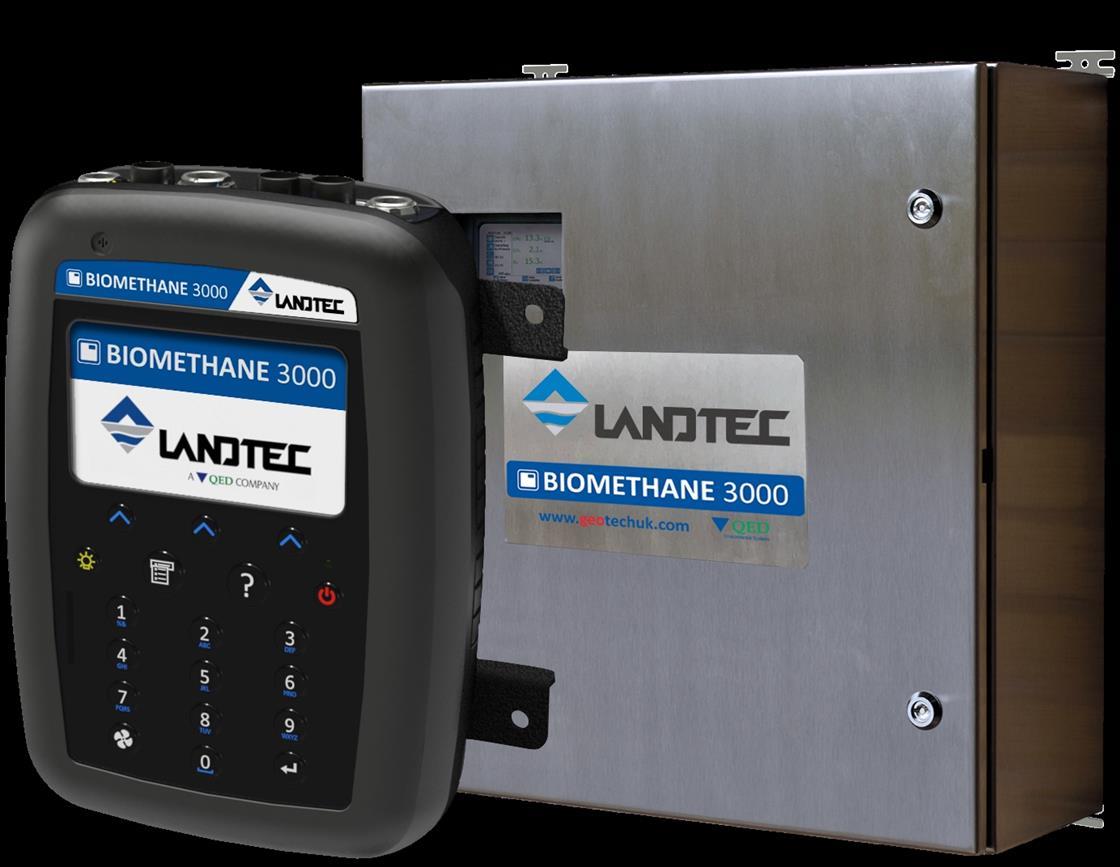 The certification signifies that the analysers have been independently tested for compliance with North American and Canadian safety standards.
"Obtaining this stringent CSA certification demonstrates to our North American and Canadian customers how seriously we take safety, and that we are committed to satisfying all customers' requirements, no matter where they are located," said Belinda Shuler, Biogas and Viasensor Product Manager.
Source: QED Environmental Systems
Both the Biogas 3000 and Biomethane 3000 are AC-powered products and can measure biogas and landfill gas. The products can be installed in potentially explosive areas. The certification ensures that the products can be used safely and will not cause an explosion. 
QED Environmental Systems redesigned the equipment to meet specific standards, including ensuring that component temperatures do not exceed limited that could ignite a gas and will not result in any sparking that could contain enough energy to cause ignition.
"In addition to receiving CSA certification, these products also have ATEX and IECEx certifications for use in potentially explosive atmospheres," Shuler concluded.
Source: QED Environmental Systems