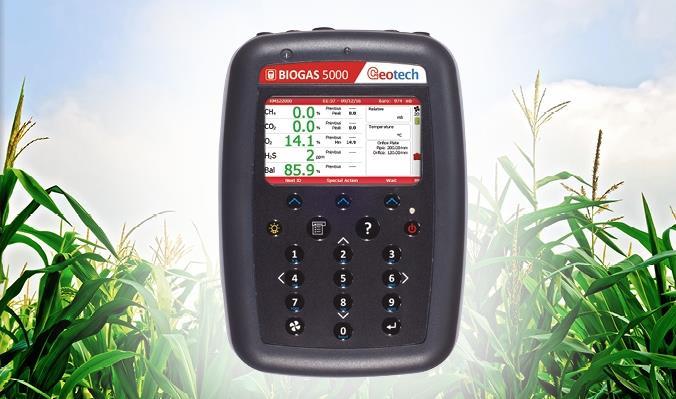 Covering the UK, the scheme provides an additional two-year extension to the warranty on current field-based products, including the BIOGAS 5000, GA 5000 and GEM 5000.
The company said this will provide a range of key benefits for customers.
Martyn Hanks, Business Development Manager at QED explained, "By providing this extended warranty scheme, our customers can be confident their field-based units will have assured quality and protection, while also extending the life of their equipment."
"In addition, the extended scheme will go a long way towards keeping product maintenance and repair costs down, which is an important consideration with budgeting. This in turn will ensure downtime is kept to a minimum and result in complete peace of mind for our customers.
Each product unit comes with a three-year warranty as standard and during this period, customers will be invited to take up the additional two-year extension offer.
Hanks continued, "We believe this scheme will be a real advantage to our customers and would encourage them to speak to their local representative who will be happy to give them more information and assist with their requirements."