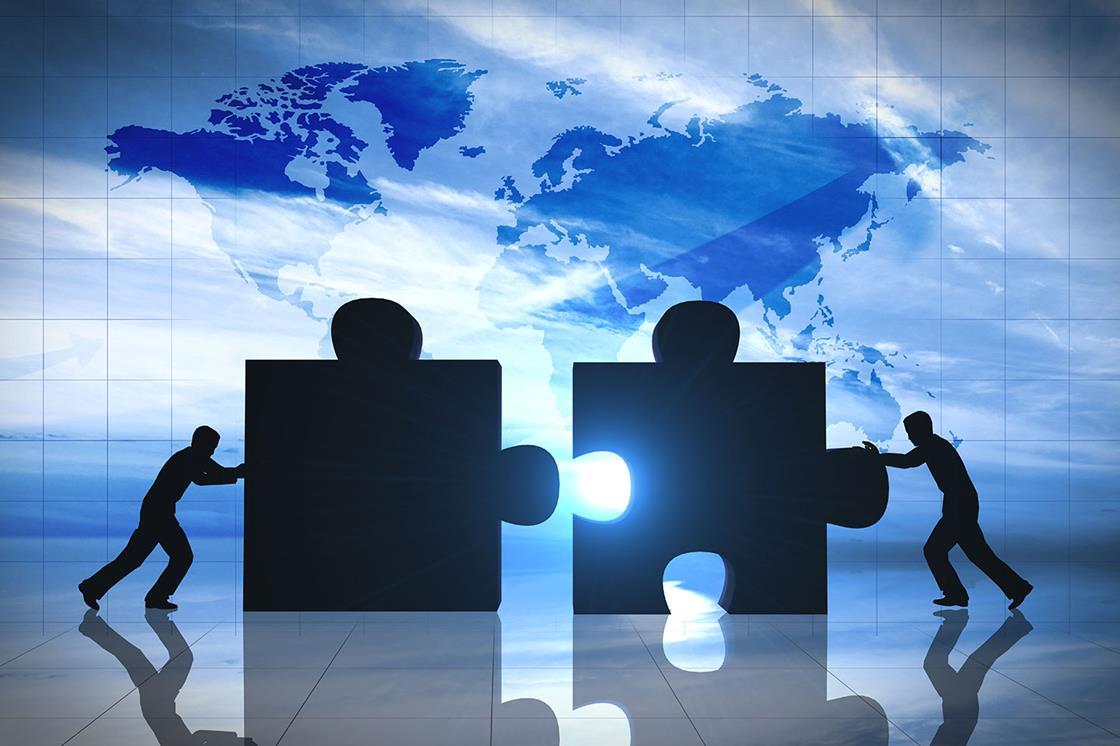 The ground support vehicles were built by Charlatte America and operate using Plug Power's zero emission ProGreen hydrogen engines.
The ProGen powered tuggers are in operation at the Albany International Airport transporting FedEx packages from the sorting facility to delivery airplanes.
The addition of Plug Power's ProGen hydrogen fuel cell technology enables the cargo tuggers to tow up to 40,000 pounds without stopping for up to four hours and only requires three to four minutes for refuelling.
"The shipping and logistics industry is one of the fastest growing today, thanks to the rapid growth of eCommerce and innovations within brick and mortar businesses," said Andy Marsh, CEO of Plug Power.
"Many of those businesses are able to thrive because of the efficiency and stability with which FedEx operates. We're excited to be at the forefront helping empower FedEx to deliver those packages with an efficient, sustainable, solution," Marsh continued.
"FedEx is committed to minimising its environmental impact," said Mitch Jackson, Chief Sustainability Officer at FedEx Corp.
"The inclusion of these clean, hydrogen-powered electric vehicles to our airport delivery fleet is one way we're able to integrate responsible environmental practices in order to increase efficiency and reduce airport waste and emissions in our local communities," Jackson continued.
"As the global leader in the development and sale of battery powered electric GSE, Charlatte understands the rigorous demands that the ramp environment places upon equipment," said Rob Lamb, Vice-President Sales & Service at Charlatte America.
The FedEx vehicles are refuelled and serviced at Plug Power's hydrogen fuelling station on the East Coast, at its headquarters in Latham, NY.
Hydrogen Zone
From the Hydrogen Economy to the merchant refinery hydrogen market, for all the latest news, views and analysis of the global hydrogen business, visit and bookmark gasworld's dedicated Hydrogen Zone.
The Zone includes market reports and intelligence, interviews, profiles of who's-who in the hydrogen sector, and further reading items. Make sure you visit it today!