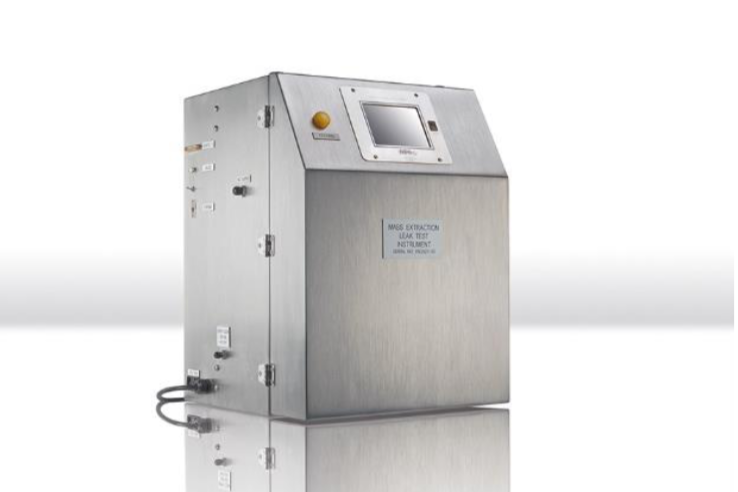 The approval shortens the FDA approval process for pharmaceutical products that require leak testing significantly.
From now on, companies that utilise the ATC leak testing process will save hours of paperwork for the approval application.
"It is a tremendous advantage for companies in the pharmaceutical market that utilise ATC's technology since they save time and costs," said Brian Pahl, President of the ATC by Pfeiffer Vacuum product line.
Read more like this – subscribe today
Enjoyed this story? Subscribe to gasworld today and take advantage of even more great insights and exclusives in industrial gases.
Visit www.gasworld.com/subscribe to access all content and choose the right subscription for you.