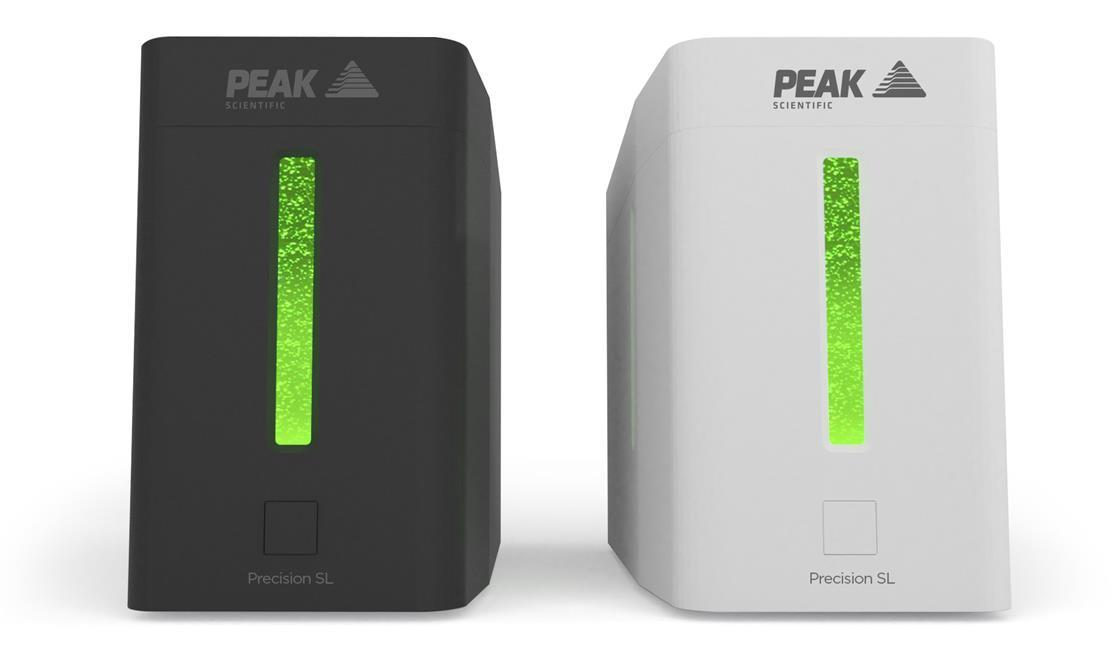 Ranking in 11th place, Precision Hydrogen SL was recognised for its strong potential to have a positive impact in the lab as a smaller, simpler and safer hydrogen gas supply alternative to compressed gas in cylinders.
"We're very pleased to have been selected among the top 15 innovations in The Analytical Scientist Innovation Awards 2019," said Ed Connor, Product Manager at Peak Scientific.
"Precision Hydrogen SL is truly an innovation in the field of GC-FID in its unique combination of features offering labs a simply yet reliable solution for hydrogen gas supply."
Unveiled in September (2019), Precision Hydrogen SL is the smallest and simplest laboratory-grade hydrogen generator in its class, producing hydrogen at the push of a button whilst taking up minimal bench space.
Available in both 100cc/min and 200cc/min models, Precision Hydrogen SL provides an efficient hydrogen gas solution for GC flame detectors, such as FID, at a purity of 99.9995%.
Read more like this – subscribe today
Enjoyed this story? Subscribe to gasworld today and take advantage of even more great insights and exclusives in industrial gases.
Visit www.gasworld.com/subscribe to access all content and choose the right subscription for you.