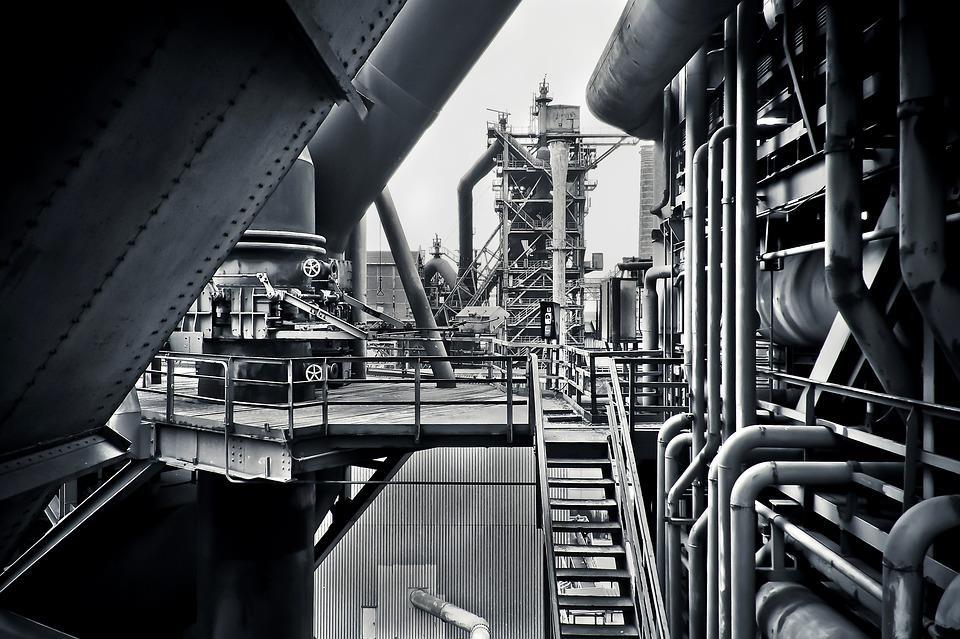 Nucor Corporation will build a new steel plate mill in Brandenburg, Kentucky, located along the Ohio River southwest of Louisville. The mill will be capable of producing 1.2 million tonnes per year of steel plate products and is expected to be fully operational in 2022, pending permit and regulatory approvals.
"This strategic investment will enable us to build a clear market leadership position in the US plate market. Kentucky is an excellent location for this mill, right in the centre of America's largest plate consuming region," said John Ferriola, Chairman, CEO & President of Nucor Corporation.
"Our acquisition of the Gallatin sheet mill in Ghent, Kentucky five years ago has been a tremendous success, and we are pleased to add a second mill in the state."
According to gasworld Business Intelligence, the 2016 end-user market in the Southeast was fairly evenly split. However, the largest sector consuming gas in the Southeast was the refining and energy industry, with sales to these clients accounting for $842m in revenue. Chemical customers accounted for just under 17% of commercial revenue, with a further 15% of sales being generated from metallurgical clients.
The new mill will produce cut-to-length, coiled, heat-treated, and discrete plate ranging from 60 to 160 inches wide, and in gauges from 3/16 of an inch to 14 inches.
Nucor, which currently operates plate mills in North Carolina, Alabama and Texas, has two other projects underway at its Gallatin sheet mill in Kentucky. Nucor Steel Gallatin's new galvanizing line will be operational during the second quarter of 2019, while its project to increase Gallatin's hot rolled coil capacity at expanded widths of up to 73 inches is expected to come online during 2021.
The new plate mill and the projects at Nucor Steel Gallatin represent more than $2bn in investments in the state of Kentucky, according to a Nucor press release.