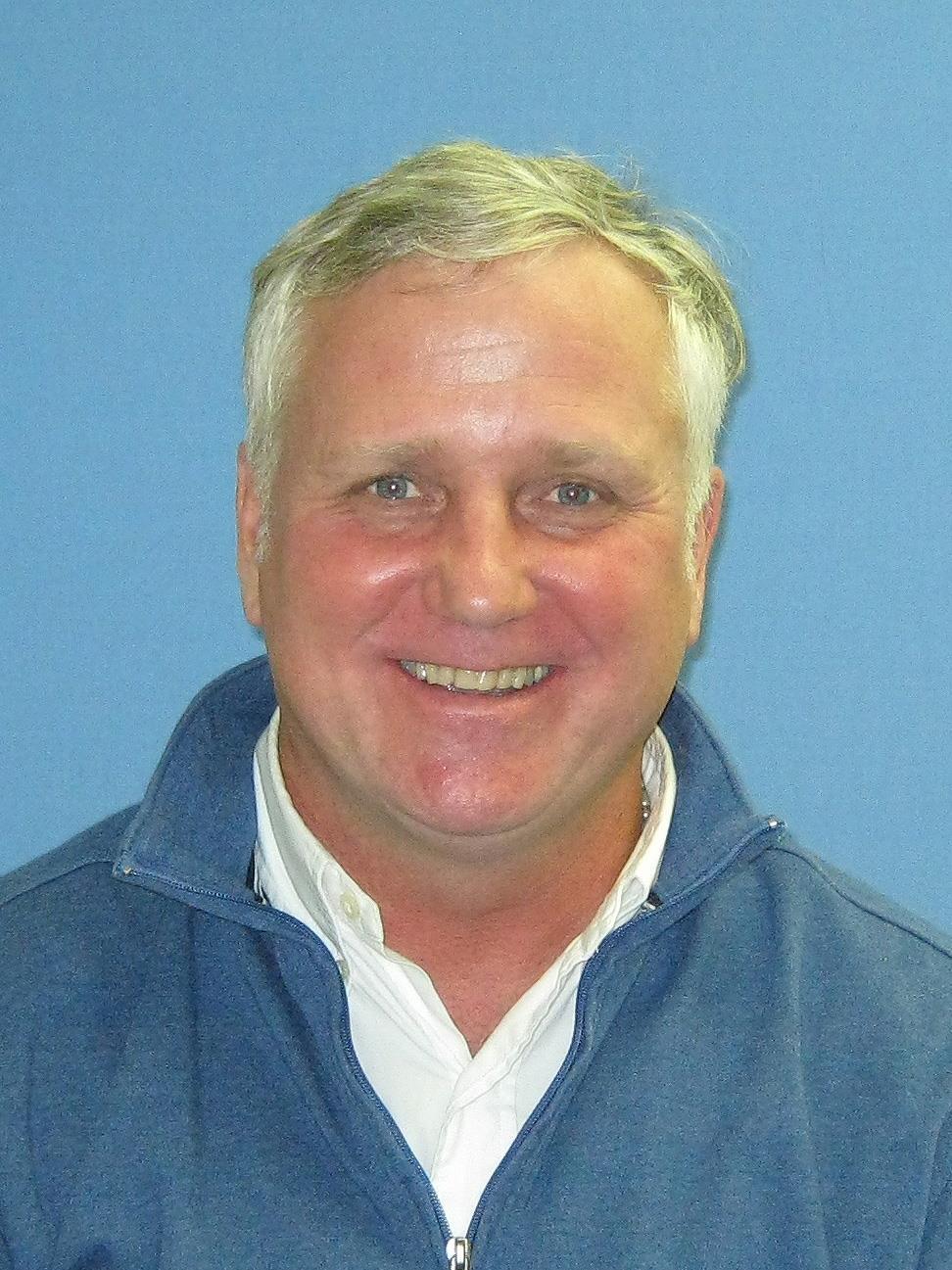 Hayden has worked with industry leaders such as Airgas and Air Products in the past. For 10 years, Hayden worked for Airgas in the Northern California and Nevada region in various roles in distribution/logistics, sales and customer service, servicing a wide range of markets including petrochemical, pharmaceutical and aerospace.
Jim Hayden
Source: Norris Cylinder
Hayden spent nine years with Airgas as the DLA Regional Programme Manager within the Outlook Services Supply Chain Solutions group. Prior to that position he served eight years in the United States Marine Corp in the aviation field.
"We very much look forward to Jim joining our team. He brings wealth of experience in the Speciality Cylinder, Military, and Government sectors and will be instrumental in helping us achieve our objective in these very important markets," said Michael Rollins, Norris Cylinder's Vice President of Sales and Marketing.