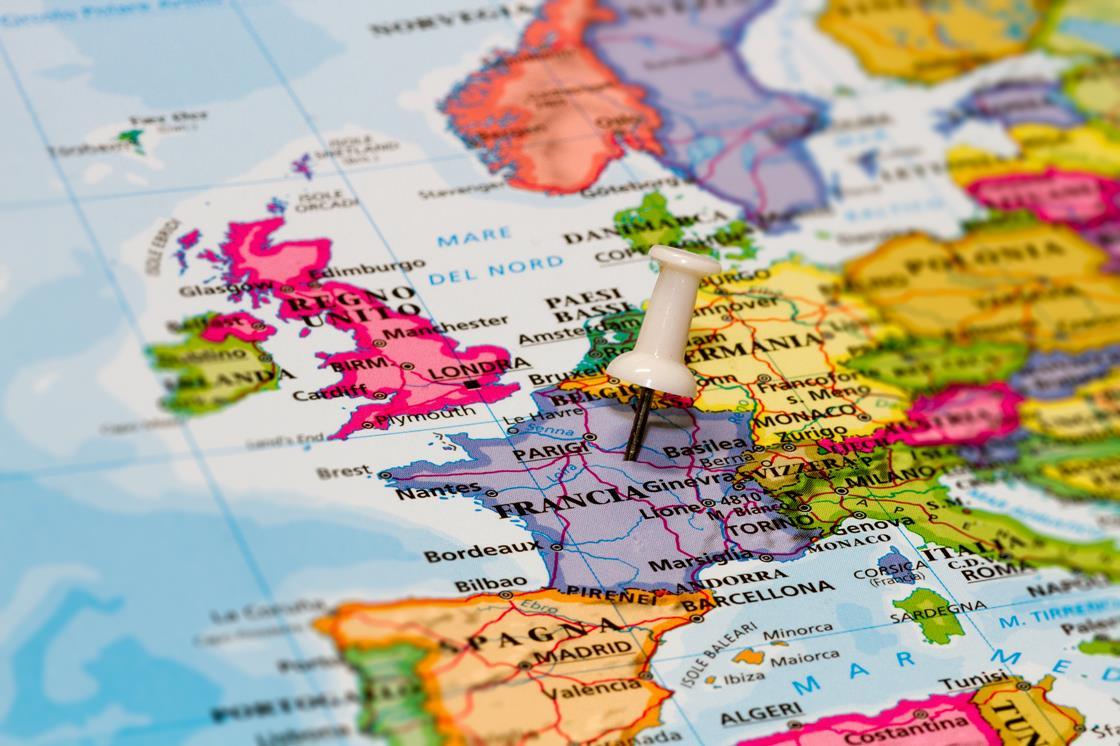 45 actions are set to launch within the next five years to help the country advance within the hydrogen sector, 20 of these projects have already committed. Committed projects include:
The DEPLHY VDS (Deployment of Hydrogen in the Seine Valley), a project which is piloted by Normandy Energies and financed by the region. The project aims to study the potential of development in an industrial environment along the Seine Valley for 24 months.
The research project RAPHYD (Researchers for Hydrogen Energy Applications), which brings together several scientific partners dealing with the use of hydrogen as a vector of energy. The project hopes to develop and deploy new solutions with high efficiency and low environmental impact.
The ARTEMIS project, led by the universities of Caen, Rouen and Le Havre, which will work on the issues of acceptability of the hydrogen projects by citizens by developing a hybrid science and social sciences.
The EAS-HyMob programme, a Normandy network of 15 hydrogen charging stations for light vehicles, which will see the establishment of 11 stations in 2019.
The road project, financed by the region in which the Normandy companies Chereau and Carrier are involved, which will showcase the first hydrogen-powered refrigerated trailer prototype which will be tested and remain in the first half of 2019.
In addition to the current funds, the region will further devote €15m over the next five years.