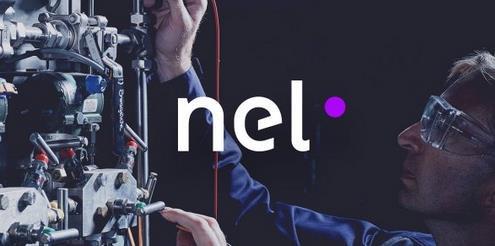 The H2Station, which has a total value of more than $6m, will be deployed in the US and will be capable of fuelling both heavy-duty trucks as well as light duty vehicles. The work related to the contract is expected to start soon.
The customer has requested to remain unnamed and further details will be released later, the Nel ASA subsidiary said.
"We are happy to have secured a significant H2Station® order for fueling of heavy duty vehicles in the US. As the deployment of hydrogen as a fuel for the heavy-duty sector is moving faster than expected, we are also gearing up our efforts and technology developments more toward offering solutions that can accommodate growth in this segment," commented Jon André Løkke, Nel CEO.