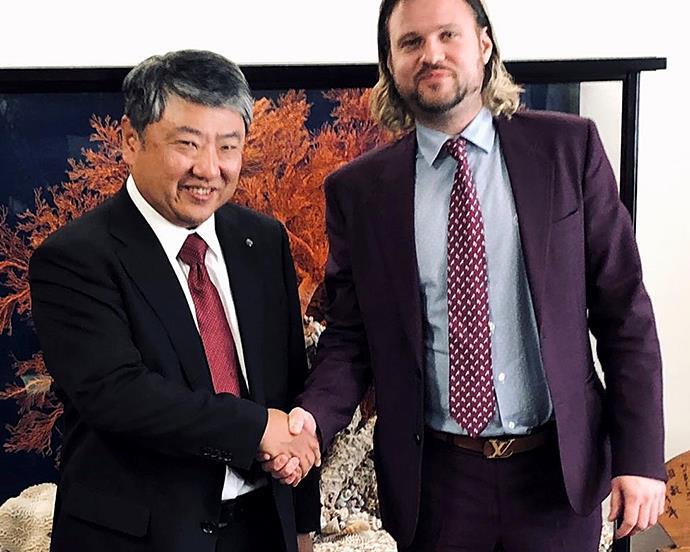 Signed by Metacon's wholly-owned subsidiary Metacon KK, the purpose is to integrate Helbio's reformer into Futamura's hydrogen-based system with PSA (pressure swing adsorption) for power generation.
"We are extremely proud of the opportunity, together with Futamura, to develop a solution for hydrogen-based power generation," said Chris Tornblom, CEO of Metacon AB
"The Asian hydrogen market is growing at a rapid pace and the collaboration and a well-established company like Futamura gives us a footprint in the Asian market."
The executed MoU does not constitute an order per se, but the company make the assessment that the cooperation may generate revenues in the foreseeable future.
The aim is that this MoU shall lead to a commercial joint development agreement between Metacon and Futamura.
Hydrogen Zone
From the Hydrogen Economy to the merchant refinery hydrogen market, for all the latest news, views and analysis of the global hydrogen business, visit and bookmark gasworld's dedicated Hydrogen Zone.
The Zone includes market reports and intelligence, interviews, profiles of who's-who in the hydrogen sector, and further reading items. Make sure you visit it today.