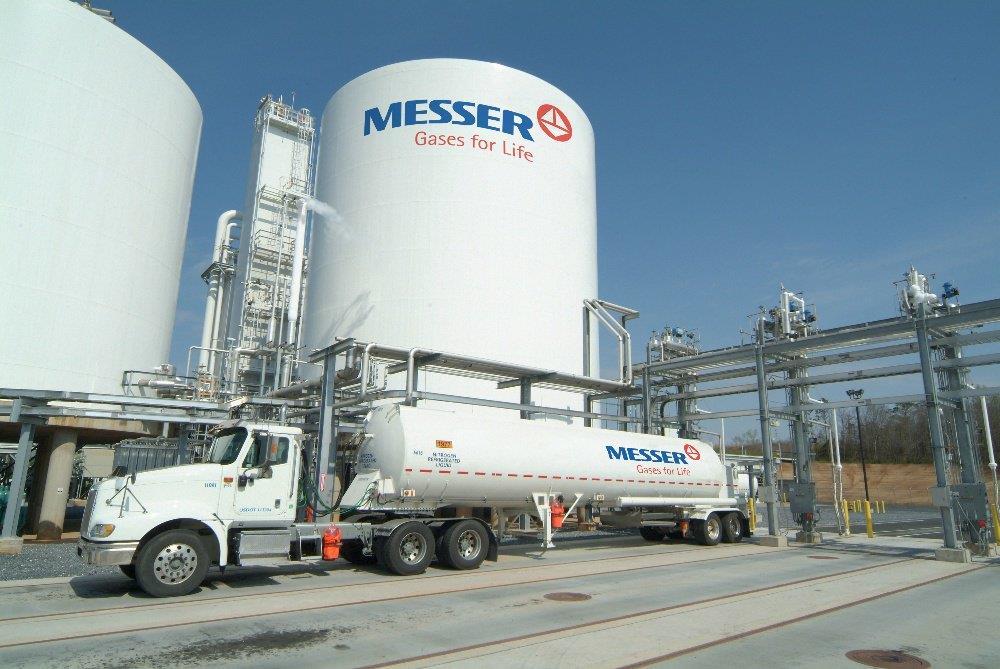 The family-run industrial gas specialist will present its High-Pressure Supply Solution for Hot Isostatic Pressing (HIP) and its High-Speed Gas Injection (HSGI) Technology at the event.
"Heat Treat attendees can leverage Messer expertise in controlled-atmosphere design and troubleshooting for high efficiency and repeatability," said Neeraj Saxena, Head of Metals, Glass & Industrial Markets at Messer. 
Messer also offers industrial gas solutions for oxide-free annealing, furnace brazing, additive manufacturing and sintering processes.
Heat Treat is a biennial event held by the ASM Heat Treating Society which features a variety of new technologies, technical programming and network events for the heat-treating industry.