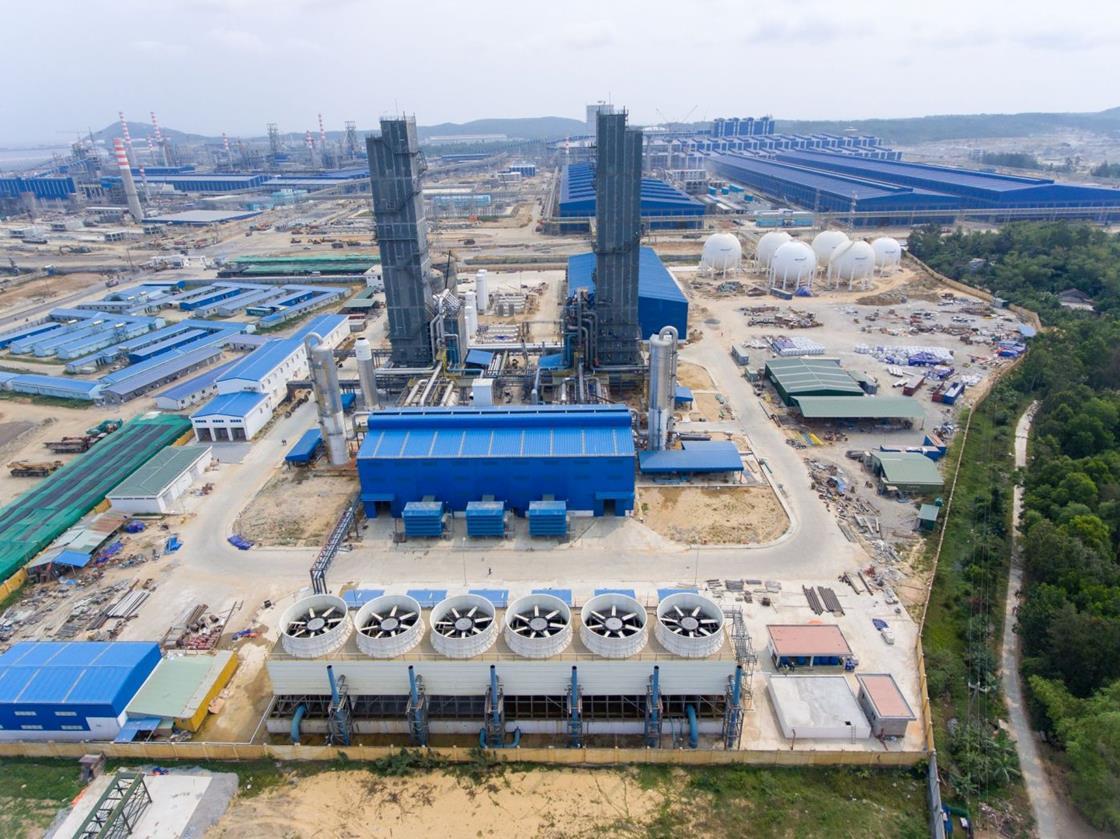 The German family-run industrial gases specialist said the new plant Dung Quất is now one of its largest production sites, producing a total of 400,000 cubic metres of process air (oxygen, nitrogen and argon) per hour.
It's located on the site of the new Vietnamese Hoa Phat Group steelworks, which Messer supplies directly with a gas pipeline.
"When planning the plant, the extreme temperatures in Dung Quất and the high humidity in the summer months had to be considered," Messer explained in a statement.
"Two engineering teams, from Vietnam and Europe, worked together on the design and construction. The air separation plant is based on piles totalling 33,000 meters in length; around 17,000 cubic meters of concrete were processed."