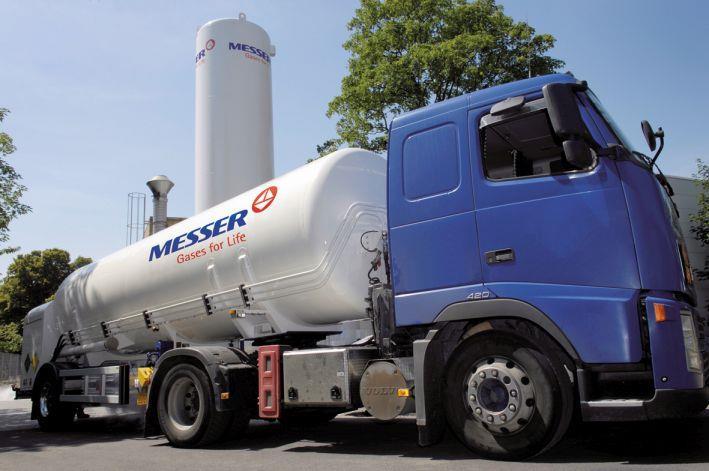 Messer Americas is a new entrant into the US market and together with Messer Group, the company represents a $3bn global enterprise that includes presence in the Americas, Europe and Asia.
"I am proud to serve as CEO of Messer in the Americas, a continuation of my prior role," said Jens Luehring, Messer Americas President and CEO.
Jens Luehring, Messer Americas President and CEO
Source: Messer Americas
"While we have a new name, we draw on a rich heritage of safely and reliably supplying gases, innovative technologies and application expertise to meet our customer needs.
"We are a technology and applications leader with the industry knowledge and applications expertise to meet customer needs across industrial, food, medical, chemical and electronics industries, and our mission is to become the premier supplier of choice in the Americas, with excellent speed to market and an entrepreneurial spirit."
With over 70 production facilities in 5 countries across North and South America, Messer Americas is one of the largest industrial gas companies in this region.
As part of The Messer Group, the company offers over 120 years of proven expertise in the safe and reliable production and delivery of industrial, medical and specialty gases.
On March 1, 2019, Messer Group and CVC Capital Partners Fund VII (CVC) acquired most of the North American gases business of Linde plc, as well as certain Linde business activities in South America.