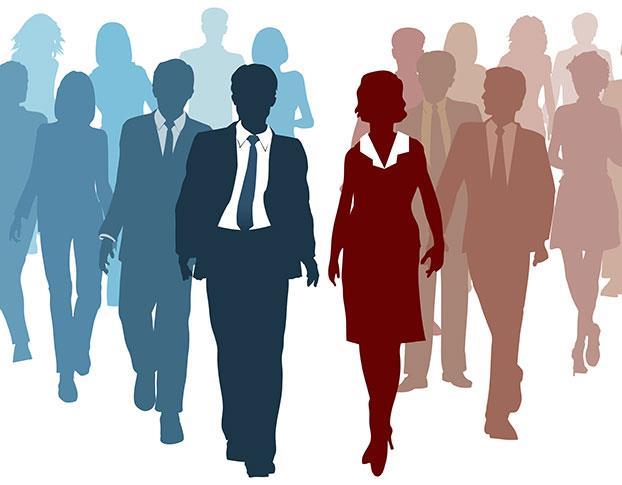 Luxfer Holdings PLC has announced that David Landless has be named as Chair of the Luxfer Board. Landless has been a Non-Executive Director on the Luxfer Board since 2013 and is the current Chair of the Audit Committee.
Landless' appointment will be effective from 15th May (2019), following the previously announced retirement of Joseph Bonn, current Chair.
The company has also appointed Allisha Elliott to the Luxfer Board as a Non-Executive Director. Elliott will serve as a member of the Nominating and Governance Committee and the Remuneration Committee.
"I am confident that Luxfer will continue to create exceptional value for our customers and shareholders with David as the new Chair of the Luxfer Board," said Joseph Bonn, current Chair.
"With his years of experience as a member of the Board, he has the capacity and skill to guide Luxfer to greater successes in the future."
"We are pleased to welcome Allisha to the Luxfer Board. Her strong background in strategic Human Resources for global manufacturing companies brings fresh insights to our Board," said Bonn. 
Landless is a retired CEO of Bodycote plc, a provider of heat treatment and specialist thermal processing services worldwide. Prior to Bodycote, he held increasingly responsible financial positions at Cortaulds plc.
Elliot is currently the Chief Human Resource Officer and Senior Vice-President for Human Resources and Communications at Sensata Technologies, Inc.. Prior to Sensata Technologies, she served in several human resource leadership roles in the global manufacturing industry.