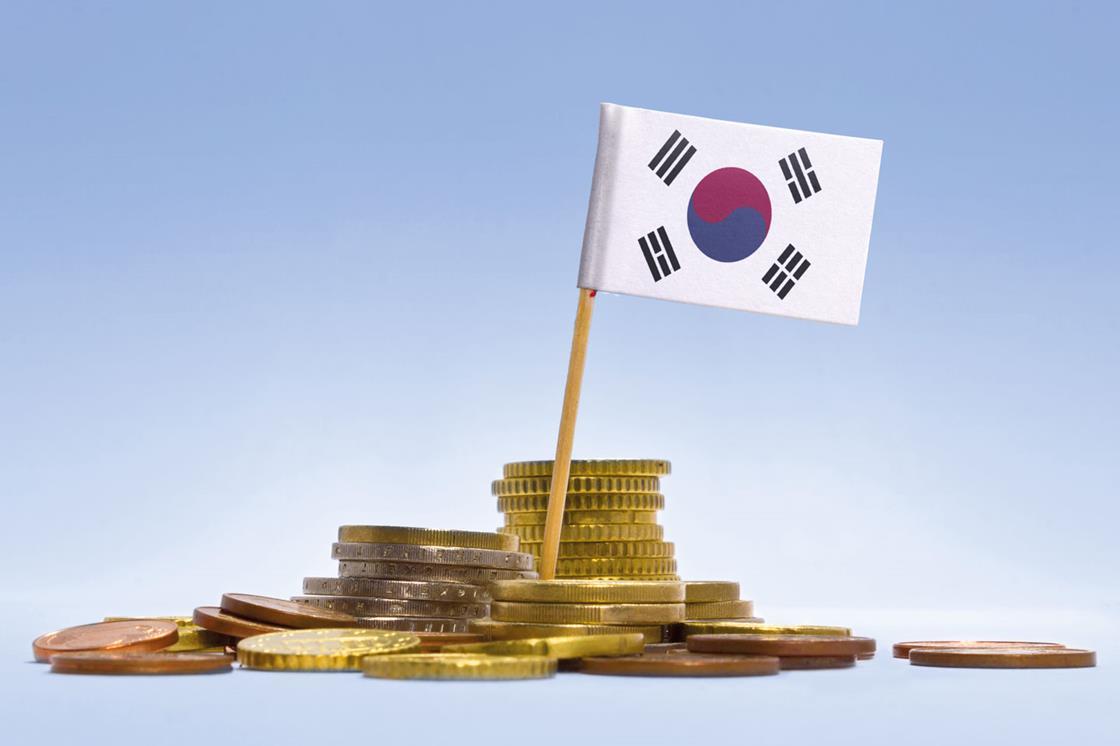 As of 1st May (2019), the divested business now operates under the name of AirFirst Co., Ltd. Air gases products and services previously provided by Linde Korea are now available from AirFirst.
The assets divested in accordance with the merger included bulk and on-site business in Giheung, Pohang and Seosansites, as well as oxygen and nitrogen on-site generators.
The business generated annual sales of approximately $220m and an EBITDA of just over $83m in 2017.