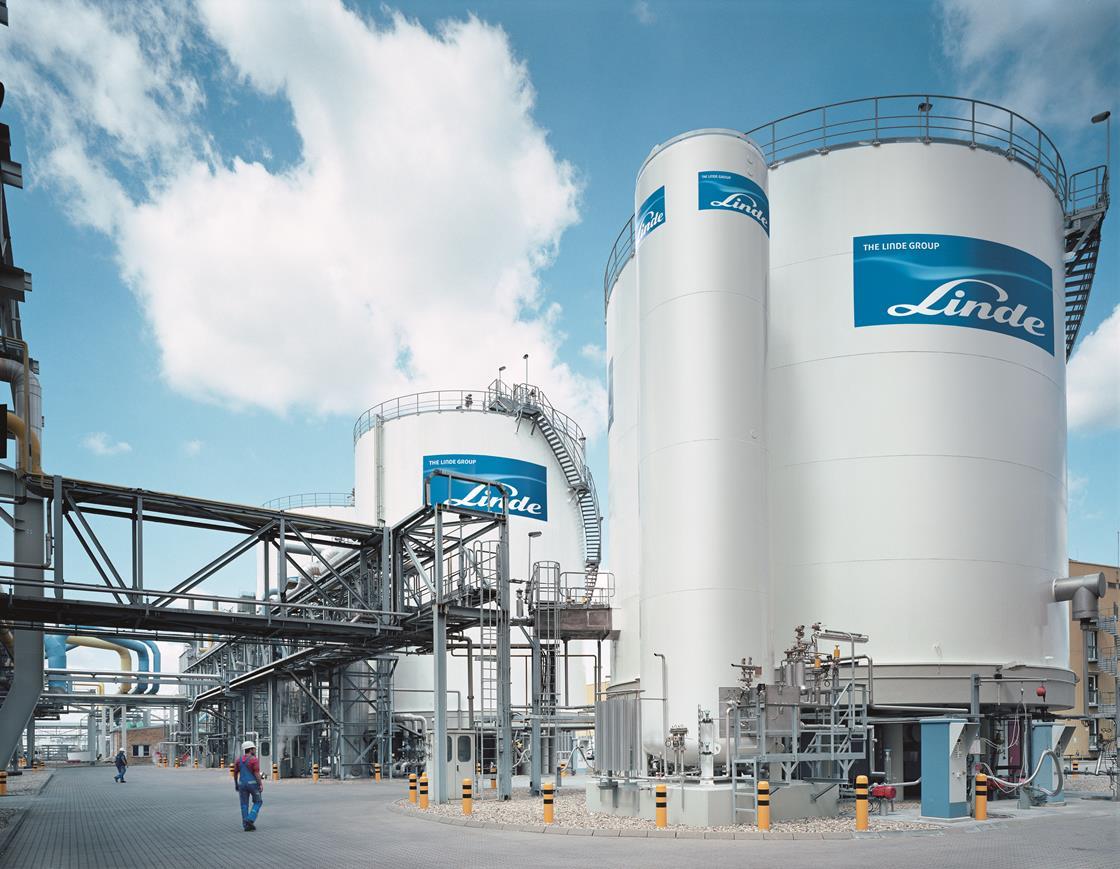 The expansion is in response to rapidly growing contracted demand for space launch activity, and the new plant will increase production to more than 500 tonnes per day.
The plant will also meet growing demand from healthcare, manufacturing, food processing and water treatment customers in the area, according to the industrial gas giant.
"This new plant coming on stream strengthens Linde's supply reliability in the region," said Todd Lawson, Vice-President East Linde Gases US.
"We are seeing a notable increase in demand for our products, not just from aerospace, but across the board. The increased production capacity of our merchant atmospheric gases will enable us to better support our growth in the region." 
Linde worked closely during project planning and execution with Florida Power & Light Company (FPL), the largest energy company in the US as measured by retail electricity produced and sold, and a leading clean energy company.
"Linde's expansion in the region is indicative of how Florida's already more than $1 trillion economy continues to grow each and every year," said Eric Silagy, President and CEO of FPL, a subsidiary of NextEra Energy, Inc.