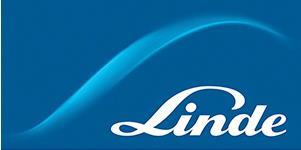 Linde Hydrogen FuelTech, which began operations in early 2019, is based in Vienna where Linde first developed the IC 90 ionic compressor – an innovation that significantly improved the energy and cost efficiency of hydrogen fuelling stations.
The company has been manufacturing the IC 90 in small-series volumes in Vienna since 2014. Linde Hydrogen FuelTech will also continue to manufacture the cryogenic, high-pressure hydrogen pump – or cryopump – originally developed at Pullach. This directly compresses cryogenic liquid hydrogen stored at minus 253 degrees Celsius.
"We are combining technological innovation, sales, project execution and services for our hydrogen equipment under the umbrella of Linde Hydrogen FuelTech," explained Dr. Christian Bruch, Executive Vice-President and CEO of Linde Engineering.
"This allows us to leverage our extensive experience in the development of hydrogen infrastructure even more effectively in the future. The new company will focus on today's key growth hydrogen regions in Western Europe, North America, Korea and China."
As part of a pilot project in the German state of Lower Saxony, Linde Hydrogen FuelTech is currently developing a hydrogen fueling station for the world's first fuel-cell-powered passenger train.