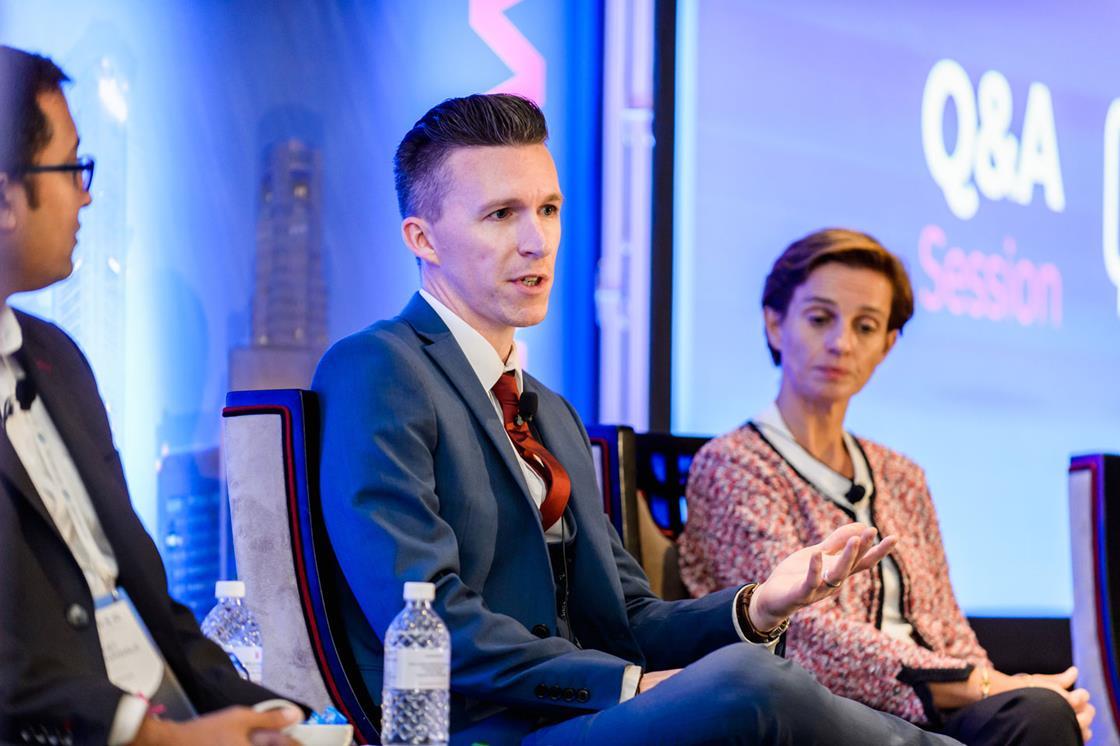 gasworld first reported news of the transaction at the beginning of October, with Linde today revealing the acquisition was completed yesterday.
Linde to take 20% stake in ITM Power
Linde said the minority stake provides the company with a strategic investment in a world leading manufacturer of integrated hydrogen energy solutions.
In addition to the investment, Linde will form a joint venture with ITM Power to implement projects based on ITM Power's technology.
By bringing together ITM Power's expertise in polymer electrolyte membrane (PEM) electrolysis and Linde's leading engineering procurement and construction experience, the joint venture will target large-scale industrial users, particularly in the metals and glass, electronics, refinery, chemistry and steel industries.
The joint venture is also expected to create capacity to deliver a higher volume of projects, shorten lead times, improve execution and reduce costs.
"This investment reflects Linde's ongoing focus to deliver sustainable solutions while helping to make our customers more successful," said Dr. Christian Bruch, Executive Vice-President and CEO Linde Engineering.
"The investment from Linde cements the relationship between us and provides ITM Power with a world-leading partner that brings deep expertise in engineering, procurement and construction plus a global customer base," said Dr. Graham Cooley, CEO of ITM Power.
A sign of the times
Analysis by Rob Cockerill, Global Managing Editor
This is a very interesting investment from Linde indeed. Not only is it a sign of the continued strength of ITM Power and a deepening of its five-year relationship with Linde, as its CEO refers to, it's also another move into the hydrogen energy space by a Tier One industrial gases major.
In January (2019) we saw Air Liquide – via wholly-owned subsidiary the Hydrogen Company – acquire a stake in hydrogen generation technology specialist Hydrogenics Corporation on a private placement basis. Following completion, Air Liquide's interest in Hydrogenics was expected to be approximately 18.6%.
It also saw the appointment of Air Liquide's Pierre-Etienne Franc to the Hydrogenics Board of Directors, effective immediately.
We also saw Linde invest in Swiss green hydrogen producer and supplier Hydrospider in August, taking a 10% stake in the company and reaffirming its commitment to hydrogen mobility in the process. Owned equally by H2 Energy and Alpiq, now with a 40% share each to Linde's 10%, Hydrospider is building Switzerland's first commercial hydrogen production plant.
It's all a sign of the times, and the increasing emphasis placed on hydrogen as part of the clean energies transition…
Read the full analysis from in Rob Cockerill's column Hydrogen: Why investments are a sign of the times