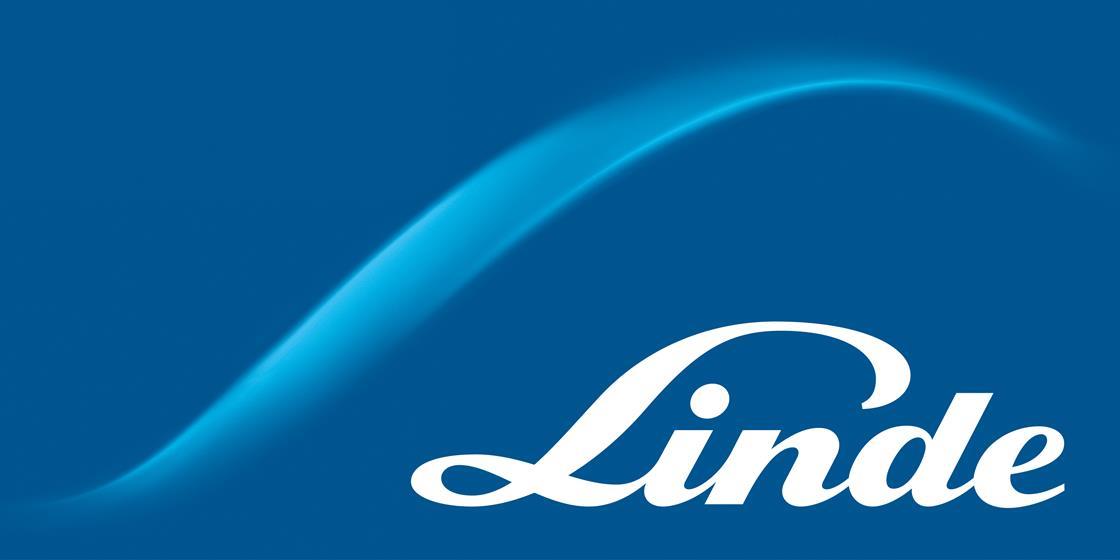 The assets divested include bulk and on-site business in Giheung, Pohang and Seosansites as well as oxygen and nitrogen on-site generators.
The business generated annual sales of approximately $220m and an EBITDA of just over $83m in 2017.
The purchase price of $1.2bn will be subject to customary adjustments at closing.