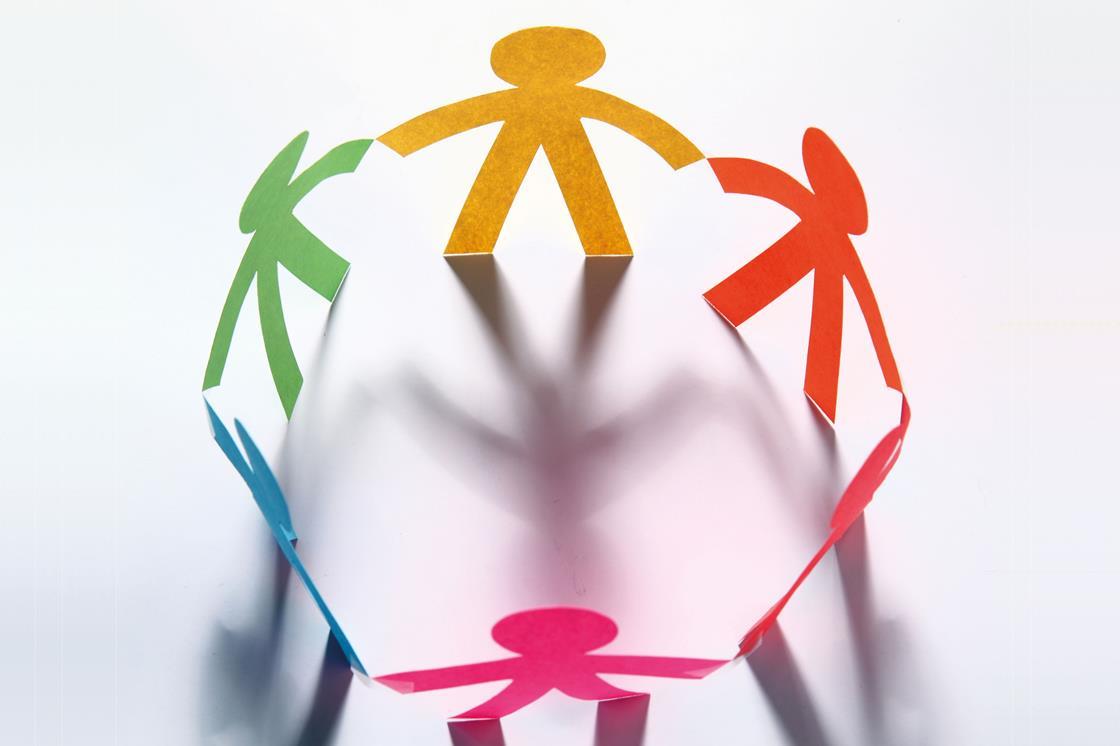 In conjunction with Ad Astra Rocket Company, the Toyota Mirai was brought to Costa Rica in December (2018) by Purdy Motor, the exclusive Toyota dealership in Costa Rica. The Mirari can refuel in less than five minutes and emits only water.
The new partnership will allow residents and travellers to Las Catalinas a new transportation experience.
"Las Catalinas is the ideal partner for this launch, as we not only share so many core values, extending far beyond cutting edge ecotourism, but it will also allow and inspire a greater international presence and deeper understanding for us through first hand experiences with the Mirai," said Purdy's President, Javier Quiros Ramos de Anaya.
On the 24th February (2019) Costa Rica launched a plan to fully decarbonise the nation by 2050. One of the key technologies to accomplish this goal is energy storage through green hydrogen for mobility and stationary power.
Video:
Zero emissions, hydrogen-powered Toyota Mirai arrives to Las Catalinas.
"Costa Rica's de-carbonisation commitment gives us hope that through teamwork, focus and a shared vision, we could achieve an important national objective in a relatively short time," said Franklin Chang Diaz, Founder, Chairman and CEO of Ad Astra Rocket Company.
"Growing up in Costa Rica, I have always been aware of it being the eco-friendliest country, and I was particularly excited to be collaborating with Las Catalinas because the demographic of people who chose to visit and stay there share and support the vision of planetary sustainability."
"We at Las Catalinas are proud to be a completely car-free town for so many reasons – and are keen to stay that way," said Las Catalinas Founder, Charles Brewer.
"But for day trip adventures and exploring further afield in Costa Rica, this vehicle and partnership could not be a better fit for us."
The 2019 Mirari will be available for short term rentals at Las Catalinas via a custom designed app starting 27th May (2019).
Hydrogen Zone
From the Hydrogen Economy to the merchant refinery hydrogen market, for all the latest news, views and analysis of the global hydrogen business, visit and bookmark gasworld's dedicated Hydrogen Zone.
The Zone includes market reports and intelligence, interviews, profiles of who's-who in the hydrogen sector, and further reading items. Make sure you visit it today!