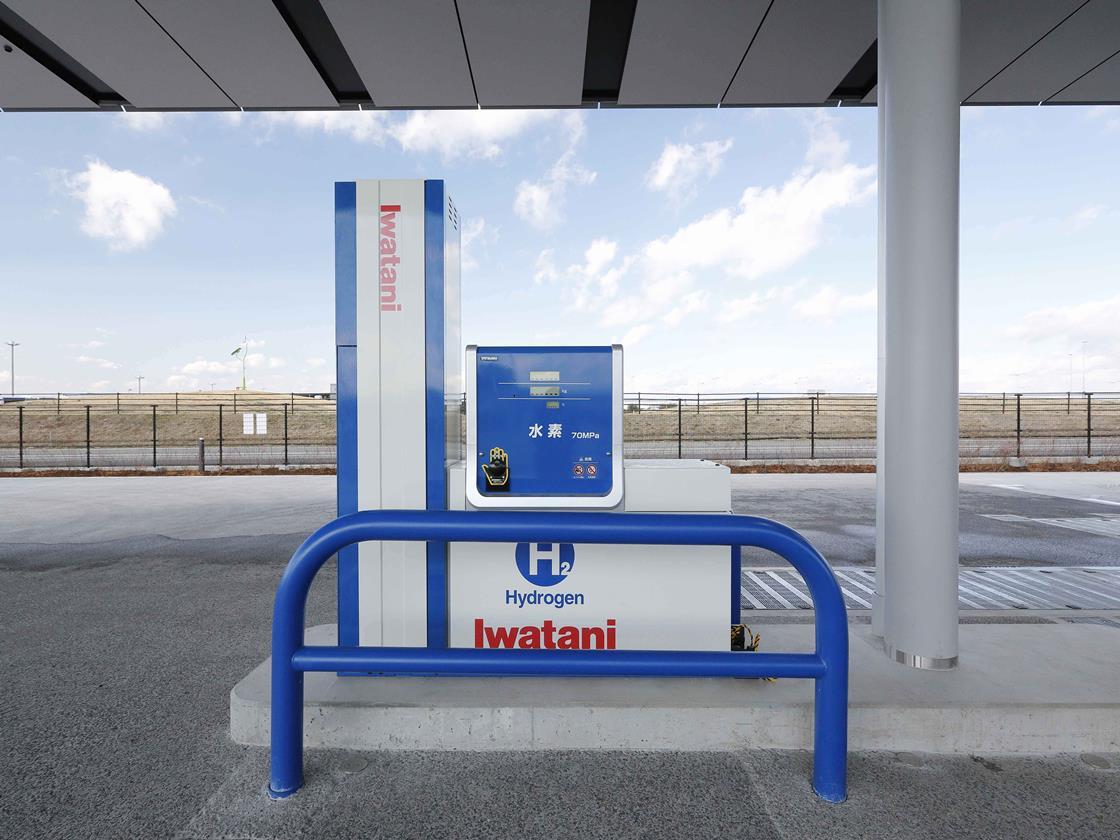 Capello has been named Executive Officer of Iwatani Corporation and also appointed Chairman and Chief Executive Officer of Iwatani Corporation of America (ICA), a wholly owned subsidiary of Iwatani Corporation.
Mineharu Okamoto, President of Iwatani Corporation of America, will assume the additional title of Chief Operating Officer, it has been revealed. Okamoto will continue to focus on ICA's materials and energy product lines, as well hydrogen and industrial gases, and will drive innovation and accelerated growth of new value propositions across the mobility and IT sectors.
The appointment of Capello is perhaps the most eye-catching, given his former association with Praxair, Inc., where he held several management positions including President of Praxair Asia in his 15-year career with the company.
He has also been an executive and board member of a number of private equity-sponsored companies and has served as executive advisor to Iwatani Corporation since early 2018.
In his new role, Cappello will lead the expansion of ICA's total businesses including hydrogen and industrial gases across the Americas, and have the additional responsibility for mergers and acquisitions (M&A) in the region.
Such responsibilities imply that there could be further M&A strategies for the company in the Americas region, but are also significant given Iwatani's increasing activities in the field of hydrogen.
Since 1941, Iwatani has regarded hydrogen as the ultimate clean energy source and has consistently engaged in initiatives to encourage its widespread use. The company is a Steering Member of the Hydrogen Council, a global initiative of leading energy, transport and industry companies with a united vision and long-term ambitions for hydrogen to foster the energy transition, and is developing hydrogen-refuelling stations with the aim of the widespread distribution of fuel cell vehicles in Japan and the US.
As recently as May (2019), ICA acquired four hydrogen refuelling stations in California from Messer (formerly Linde, LLC), retail stations that are capable of supplying up to 350kg of hydrogen per day and are located in West Sacramento, Mountain View, San Ramon and San Juan Capistrano. The acquisition marked Iwatani's entry into the US hydrogen refuelling market and expands the company's total global hydrogen refuelling station network to 30.
Iwatani enters US hydrogen market
"The four California stations are the first of a series of stations intended by Iwatani for deployment in the western part of the US," Okamoto, had explained at the time.
Iwatani is an Executive Board Member of the California Fuel Cell Partnership and Member of the California Hydrogen Business Council.
The company is also Japan's only fully integrated supplier of hydrogen and supplies to its base of 26 hydrogen refuelling stations in Japan as well as industrial customers, while relevant initiatives are being promoted in cooperation with Japan H2 Mobility.