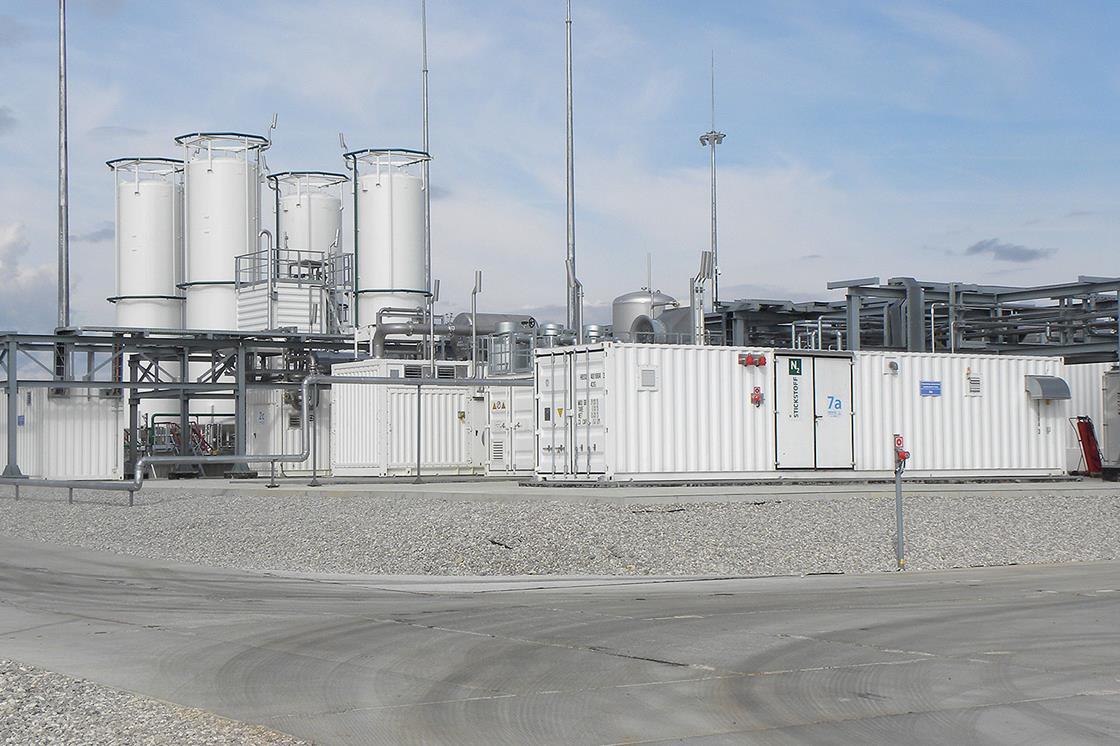 Around 400 delegates and speakers from the global refining and petrochemical sectors attended PRC Europe 2019 in Budapest, Hungary on 20th & 21st May.
Industrial gases heavyweights Linde and Air Liquide were also in attendance to explain their latest technological innovations for the sector, including how hydrogen can help refineries adapt to the changes that will be required for modern bunker fuel requirements of IMO2020.
In refining and petrochemicals, nitrogen is used as a utility for purging, pigging and inerting, which are often linked to operational safety, while oxygen finds many applications in combustion process intensification, which enables debottlenecking and capacity upgrades to existing facilities in addition to optimal design of greenfield refineries.
The roles of hydrogen, meanwhile, are related to cracking heavy molecules to more valuable lighter chemicals and de-sulphurisation of refined products to reduce their environmental impact when they are consumed as heating, marine or transport fuels.
These applications were all discussed at the event, while the German 'Mittelstand' was also represented by CRYOTEC Anlagenbau GmbH, which specialises in a range of smaller scale industrial gas process equipment.
Michael Schulte, Sales Manager at CRYOTEC Anlagenbau GmbH in Wurzen, confirmed that, "We export many small ASU plants, particularly to the Middle East. These plants can produce approximately 5,000 Nm3 per day of oxygen and 25,000 Nm3 per day of nitrogen. The offtake is generally gas, but liquid can also be produced and stored to be used as a back-up supply and to supplement the ASU during peak demand periods."
"These small ASUs are ideal for refineries which are located far away from large ASUs. To avoid expensive distribution costs, onsite production is preferable to liquid supply by road tankers."
Source: CRYOTEC Anlagebau GmbH
CRYOTEC Anlagenbau GmbH also operates in several energy and chemicals sectors, such as LNG, biomethane and methanol, which are adjacent to the core petrochemical and refining sectors that were in focus at PRC Europe 2019. For the LNG sector, it offers cryogenic liquefaction units that can process up to 12 tonnes per hour of methane. Schulte adds, "Alongside the large-scale LNG projects that make the news headlines, there are hundreds of smaller natural gas sources that require liquefaction: this segment is the 'next frontier' that we specialise in, most notably in Russia and other FSU countries."
"In fact, some of the modern larger biogas upgrade projects are now also stretching into the scale where LNG production makes economic sense. For example, we have been involved in a biomethane liquefaction project in Brazil which operates in the order of nine tonnes per hour. The trend in Europe is also going in the direction of building larger biogas production facilities. In biogas processing, the broad scope of our expertise across CO2 purification, CO2 liquefaction and LNG production makes us unique."
The other product associated with biogas is carbon dioxide (CO2). CRYOTEC Anlagenbau GmbH also produces cryogenic CO2 purification equipment which can generate food-grade CO2 for use in food chilling and beverage applications. The use of this source is becoming increasingly important as industrial gas suppliers seek to expand and diversify their CO2 sources to ensure consistent supply reliability.
The production of methanol can also benefit when CO2 is recovered from the flue gas and re-injected into the process. It increases the plant capacity and reduces the CO2 emission intensity of the process, thereby contributing to more sustainable production of methanol.
In closing, Schulte concluded, "We have recently completed a reference plant project in Azerbaijan (pictured) which is capable of 50 tonnes per hour of CO2 flue gas recovery. That's a lot of carbon that can be re-injected to increase the methanol production capacity, and plenty of CO2 that is not being emitted to the atmosphere. It feels good to be making a positive impact on the world we live in with projects like this."
About the author
Stephen B. Harrison is Principal, Germany at Nexant Energy & Chemicals Advisory.
For more information on the PRC Europe 2019 event, visit https://prceurope.com