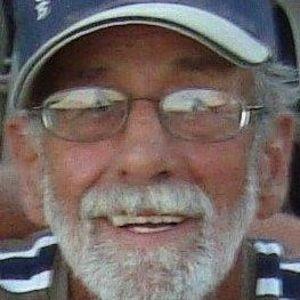 James was instrumental in the development and implementation of cryogenic pump equipment and services throughout the world. Ohio-based Veite Cryogenic Equipment and Service, formerly Cryogenic Equipment and Service, has been in operation since 1969 serving the US, Mexico and Canada.
James was born in Youngstown, OH in 1941, where he attended South High School and moved to North Ridgeville in 1975. He had been a resident of Avon since 1995.
In his free time, James was a car enthusiast who enjoyed restoring historical vehicles, a private pilot, and a lover of life. He enjoyed spending time with his family in Lakeside, Marblehead, and Florida.
James is survived by his children, Michael, James, Jr., and Dawn Merrill (Mike); his grandchildren, Haley, Julia, and Travis; and, his long-time companion, Dawn Palmer.