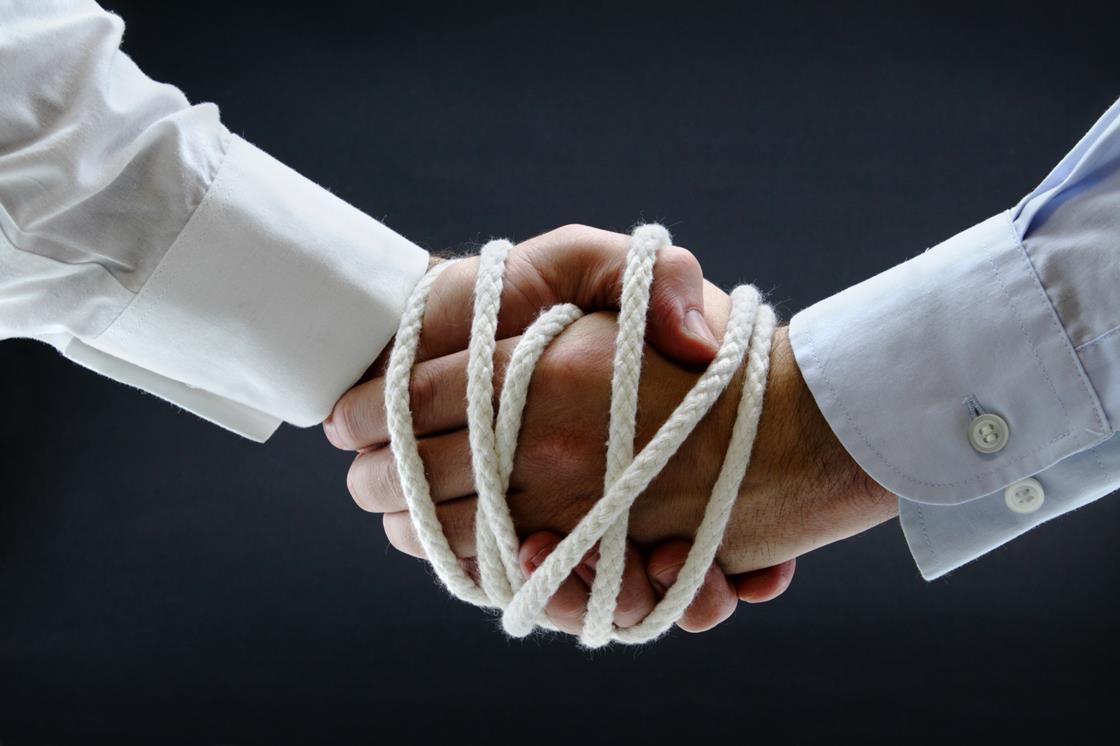 The commitment will allow HyperSolar to pursue its hydrogen production technology process to meet the growing demand for renewable hydrogen.
"As we move closer to building a full demonstration pilot plant with our first-generation technology, our efforts are focused on replicating the success we have had in the University of lowa labs with commercial entities that will integrate the essential components of the solar hydrogen generation device including protective coatings, catalyst and membranes," said Tim Young, Hyper Solar's CEO.
"Specifically, we are working with multiple companies to achieve a mass production strategy for protective coatings that will protect the thousands of cells to be deployed in the pilot plant."
"University of lowa's record-breaking development work, as demonstrated in the 1000 hours of continuous device operation with our GEN 1 Cells, has made it possible for us to take the company to the next level."
The agreement also covers the development work to complete and commercialise HyperSolar's GEN 2 nanoparticle hydrogen production panels. The GEN 2 technology has a higher solar-to-hydrogen efficiency than GEN 1 at a lower manufacturing price.
Hydrogen Zone
From the Hydrogen Economy to the merchant refinery hydrogen market, for all the latest news, views and analysis of the global hydrogen business, visit and bookmark gasworld's dedicated Hydrogen Zone.
The Zone includes market reports and intelligence, interviews, profiles of who's-who in the hydrogen sector, and further reading items. Make sure you visit it today!