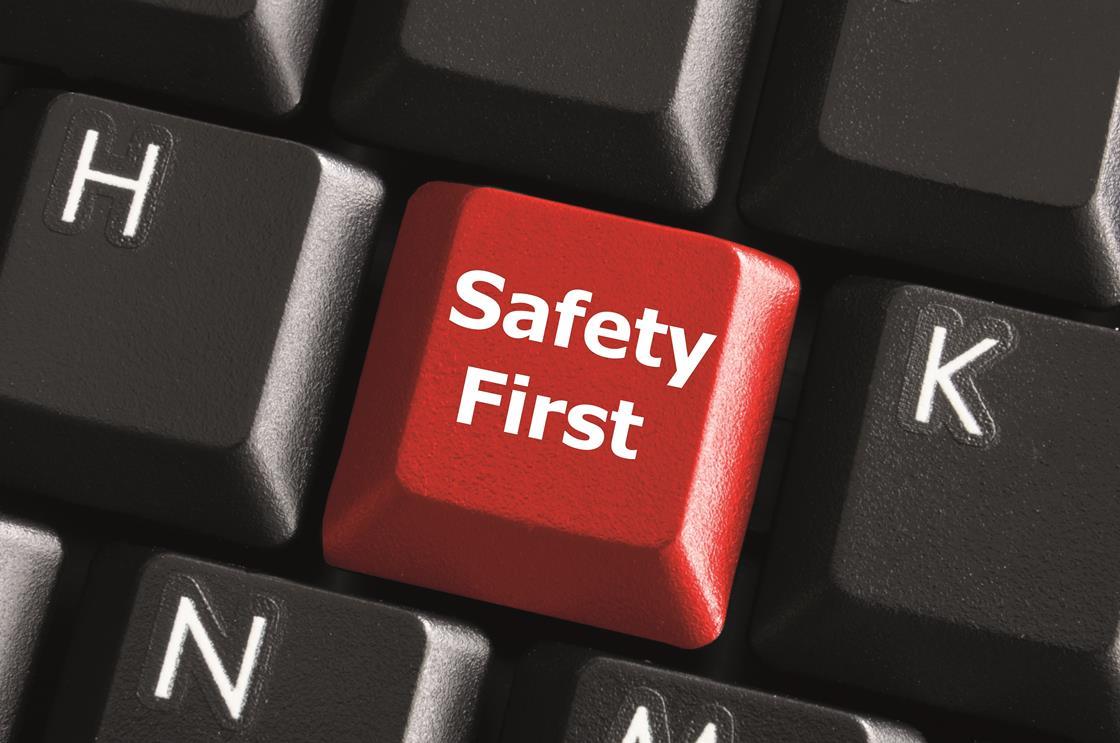 The HY-ALERTA Gen 5 is based on H2Scan's recently announced Gen 5 System for distribution transformer monitoring.
H2Scan unveils hydrogen gas safety sensor
The HY-ALERTA Gen 5 fixed area monitor provides fast hydrogen-specific leak detection and safety monitoring from 0% to 5% hydrogen by volume and is capable of operating with or without air/oxygen present.
The sensor has no cross-sensitivity to other combustible gases, including carbon monoxide or hydrogen sulphide, eliminating false alarm and improving reliability.
"Combustible gas detectors calibrated for hydrogen can falsely report hydrogen alarms due to the presence of other gases, such as carbon monoxide from engine exhaust, solvents or other sources," said Dennis Reid, President, CEO and Founder of H2Scan.
"The HY-ALERTA Gen 5 will provide end users and OEMs with a low cost, small footprint, accurate, fast response and long-life safety monitor with no false alarms, no calibrations with no maintenance needs. No other technology can compete against the precision, performance, and no maintenance that we can offer in this Gen 5-based platform," Reid continued.
The HY-ALERTA Gen 5 is suitable for a wide variety of applications including: battery rooms, control rooms, laboratories, hydrogen-cooled generators and turbines and more. 
The product is rated for temperatures up to 125°c. the system features three user0configurable 5A/240VAC relays. Analog input is 4-20 mA and input voltage is 12-28 VDC.
Hydrogen Zone
From the Hydrogen Economy to the merchant refinery hydrogen market, for all the latest news, views and analysis of the global hydrogen business, visit and bookmark gasworld's dedicated Hydrogen Zone.
The Zone includes market reports and intelligence, interviews, profiles of who's-who in the hydrogen sector, and further reading items. Make sure you visit it today!