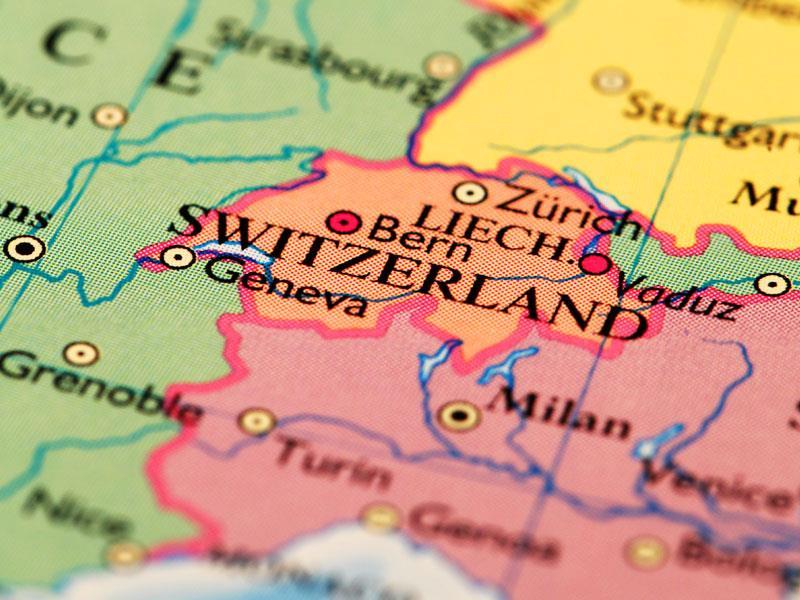 In May 2018, seven Swiss companies founded the H2 Mobility Switzerland Association to promote the use of hydrogen-electric mobility across the country.
The association now has 15 members who represent a network of over 2,000 filling stations and a fleet of over 4,000 heavy commercial vehicles throughout Switzerland.
"I would like to welcome our new members and the commitment with which they actively support this clean form of electric mobility," said Jörg Ackermann, President of the H2 Mobility Switzerland Association.
"With a network of more than 2,000 filling stations and a fleet of more than 4,000 heavy commercial vehicles, our members have the potential to help this clean technology achieve a breakthrough in Switzerland – be it through the operation of hydrogen filling stations or the use of hydrogen-electric commercial vehicles."
Founded a year ago, H2 Mobility Switzerland has an aim of establishing a nationwide network of hydrogen filling stations in Switzerland by 2023.
Members of the association agree to use only green hydrogen, 100% of which is produced from renewable energy sources.
"The advantages are simply too impressive. Filling up in a few minutes and still driving electrically, with only water vapour as emissions, a comparable range, identical performance to diesel trucks and the certainty that only renewable energy sources are being used – these are convincing arguments for the customers, for the companies and for the implementation of the climate targets," said Ackermann.
At the end of 2019, the first of over 1,000 hydrogen-electric commercial vehicles from Hyundai will be launched onto Swiss roads and will be primarily be used by members of H2 Mobility Switzerland.
Hydrogen Zone
From the Hydrogen Economy to the merchant refinery hydrogen market, for all the latest news, views and analysis of the global hydrogen business, visit and bookmark gasworld's dedicated Hydrogen Zone.
The Zone includes market reports and intelligence, interviews, profiles of who's-who in the hydrogen sector, and further reading items. Make sure you visit it today!