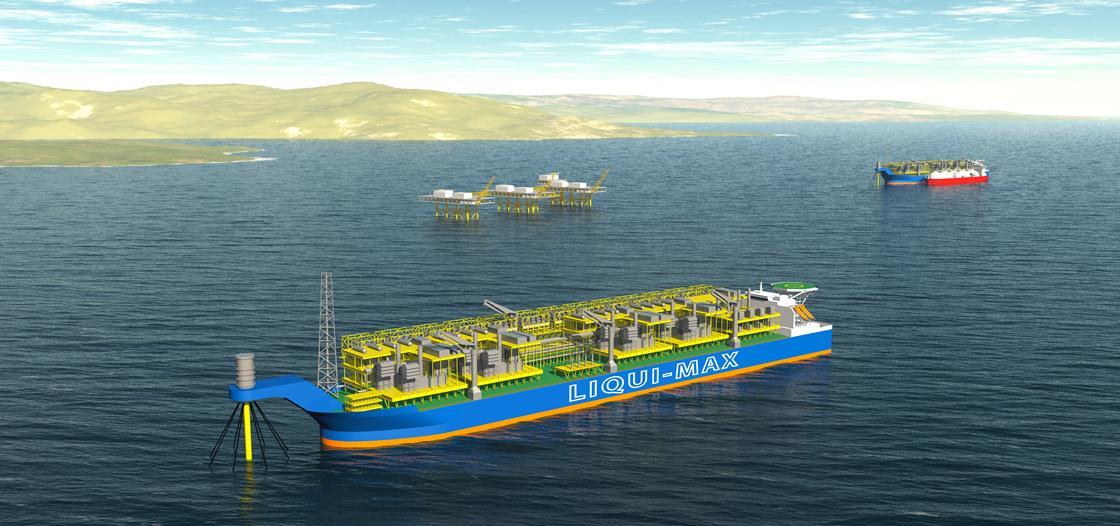 In what the company says is a "major milestone for the global liquefaction business" and "will dramatically accelerate development of the stranded gas in the world", GLS' new solution – the LIQUI-MAX™ Vessel (LMV) – will be able to support China's 'Blue Sky' Action Plan to replace coal with gas and renewables.
The plan aims to use gas and renewables on a scale large enough to save one million lives from air pollution deaths and reduce the CO2 emissions by one billion tonnes per annum by 2030.
The announcement of the new solution comes following a six-year concept development and verification programme with support from leading players in the LNG field.
Source: Global LNG Services
Other projects
GLS also said it had made significant progress on its wholly-owned Main Pass Energy Hub™ (MPEH) LNG export project in the Gulf of Mexico that will eventually export as much as 48 MTPA of LNG.
A leading LNG EPC contractor has been selected as the exclusive EPCIC for the first 12 million tonnes per annum LMV, for which GLS expects to reach final investment decision by early 2021. 
In June 2018, GLS and Baker Hughes, a GE Company, announced the selection of LM9000 Gas Turbine, which when combined with Air Products' C1 methane-based refrigeration technology, enables large-scale liquefaction.
GLS said the MPEH become the highest capacity and lowest unit-cost floating liquefaction facility in the world.