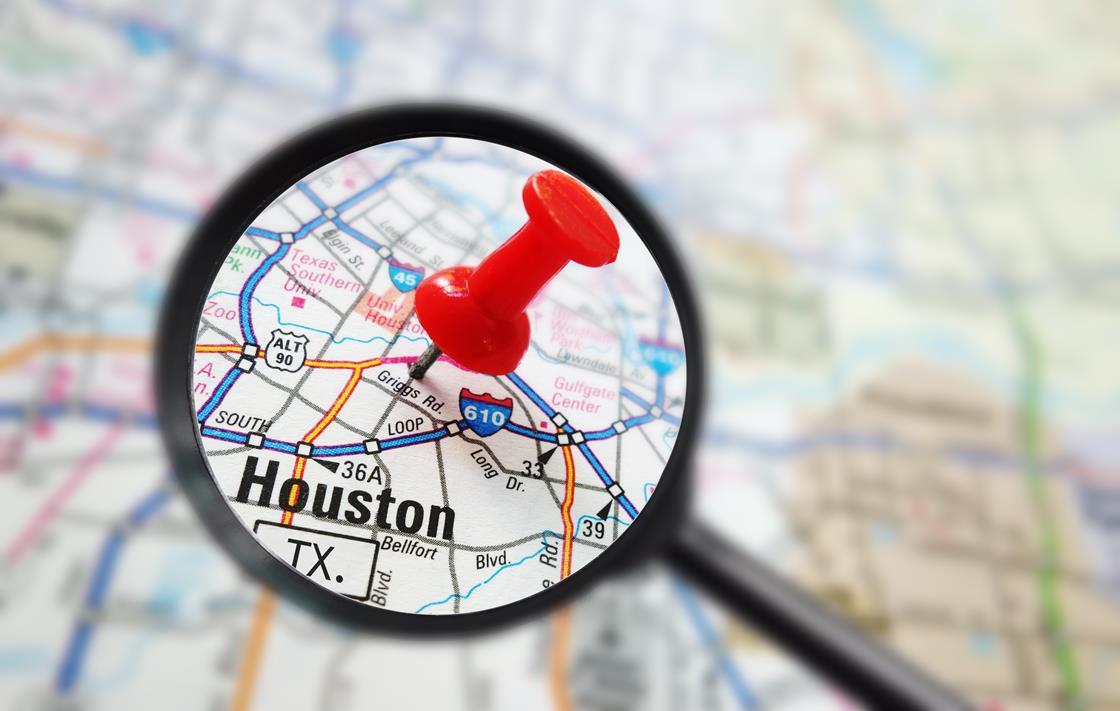 Bringing together 35,000 international professionals, and featuring presentations by 400 senior speakers, Gastech 2019 will take place at the NRG Center from tomorrow (17th September) to Thursday (19th September).
The three-day event will include panel discussions and presentations from the industry's key global leaders, addressing current gas and LNG issues, while also looking to 2020 and beyond.
Dr. Michio Kaku is the keynote speaker for Gastech 2019, discussing the future of the energy sector and what the industry will look like in 30 to 40 years.
Kaku is an American theoretical physicist, futurist and a professor of theoretical physics at the City College of New York and CUNY Graduate Center.
He has written several books, many of which are New York Times best sellers, including: Physics of the Impossible; Physics of the Future; and The Future of the Mind.
Kaku also appears frequently on radio, television and film and has hosted several television specials for BBC, the Discovery Channel, the History Channel, and the Science Channel.
"The panel discussions and presentations at Gastech address current gas and LNG issues while also looking to 2020 and beyond," said Jenny Kelly, Conference Director for Gastech 2019.
"Dr. Kaku has an exceptional ability to challenge his audiences to think about futuristic, complex concepts, which is relevant to the industry leaders and pioneers attending Gastech who must anticipate and plan for the future of global energy marketplace."
Agenda
Speakers at the conference include:
H.E. Nadeem Babar, Special Assistant to the Prime Minister (SAPM) on Petroleum Division, Islamic Republic of Pakistan
Jim Bridenstine, Administrator, NASA
Marcos Browne, Executive Vice President for Gas & Energy, YPF
Susan Dio, Chairman & President, BP America
Jean Baptiste Dubreuil, Senior Natural Gas Analyst, International Energy Agency
Rachid Hachichi, CEO, Sonatrach
Honorable Bill Johnston, Minister for Mines and Petroleum and Energy, Government of Western Australia
Sher Afgan Khan, Additional Secretary (Policy), Ministry of Energy, Petroleum Division, Pakistan
Mallam Kolo Kyari, Group Managing Director, Nigerian National Petroleum Corporation
Meg O'Neill, Chief Operations Officer, Woodside
Arja Takakar, CEO, Siemens Oil & Gas
Michael Train, President, Emerson & Chairman, Emerson's Automation Solutions
H.E. Steven Winberg, Assistant Secretary for Fossil Energy, United States of America