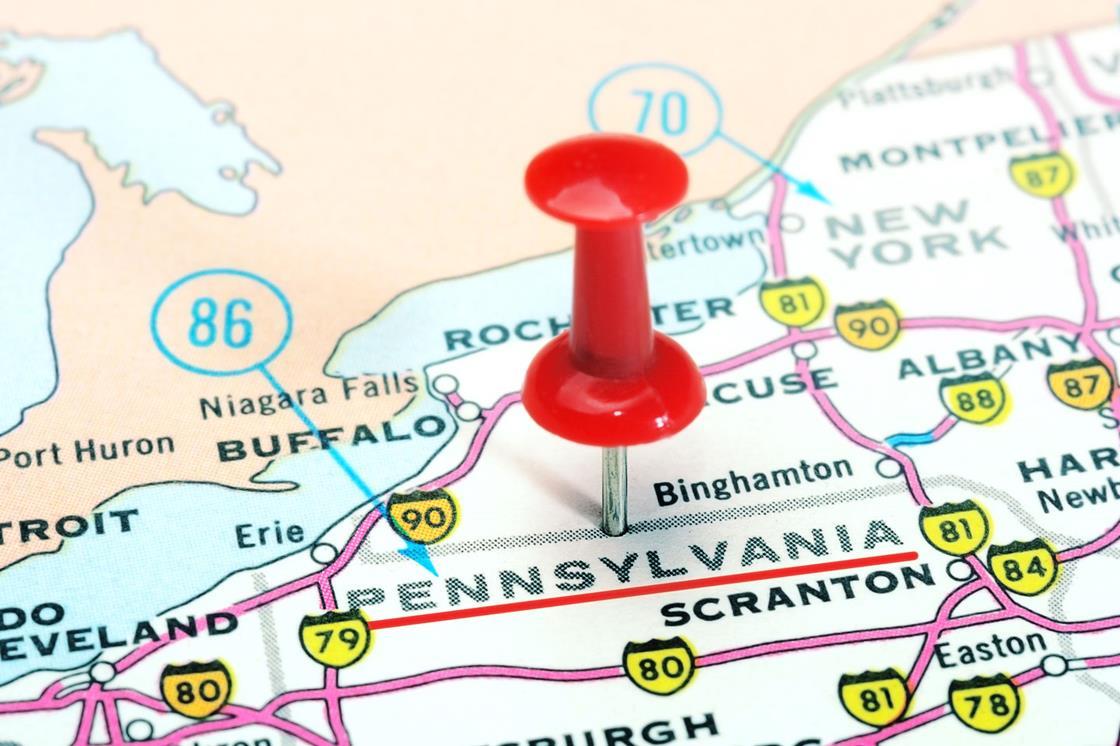 The sub-MW power plant employs an easily sited design, significant power density and deployment to a broad range of applications to gain volume and cost scale. 
The project is supported by the US Department of Energy office of Fossil Energy under Cooperative Agreement DE-FE0026199, through DOE's National Energy Technology Laboratory (NETL).
The solid oxide fuel cell product compliments FuelCell Energy's existing carbonate fuel cells. The solid oxide fuel cell addresses application for sub-megawatt power generation, long duration energy storage, and distributed hydrogen from electrolysis.
"The commissioning of this power plant marks a major step forward in the commercialisation of our solid oxide platform, which will address multiple applications, including sub-megawatt power generation, long duration energy storage and complementary hydrogen solutions," said Chip Bottone, President and CEO of Fuel Cell Energy, Inc.
"We have pursued development of a highly efficient and cost-effective solution using our patented solid oxide technology, with particular design emphasis on a common cell stack design for this extensive range of applications." 
"The power generation application, as this commissioned unit will be performing, will expand our target market, as current our commercial offerings begin at 1.4 megawatts of electrical supply. We will be able to offer a fuel cell solution that will position FuelCell Energy quite competitively in the sub-megawatt class market segment with superior performance and cost profile versus current competitive offerings."
"Additionally, we identified long ago the growing need for long duration storage of energy, and this need has only grown larger with the rapid addition on intermittent power sources such as wind and solar."
"Our solution, when full commercialisation is achieved, will provide a distinct cost advantage versus traditional lithium ion battery storage solutions for discharge durations extending beyond six hours. This long duration energy storage capability, along with efficient electrolysis, are expected to be very effective in managing grid reliability in light of the increasing penetration of intermittent renewable power on the grid," Bottone concluded.