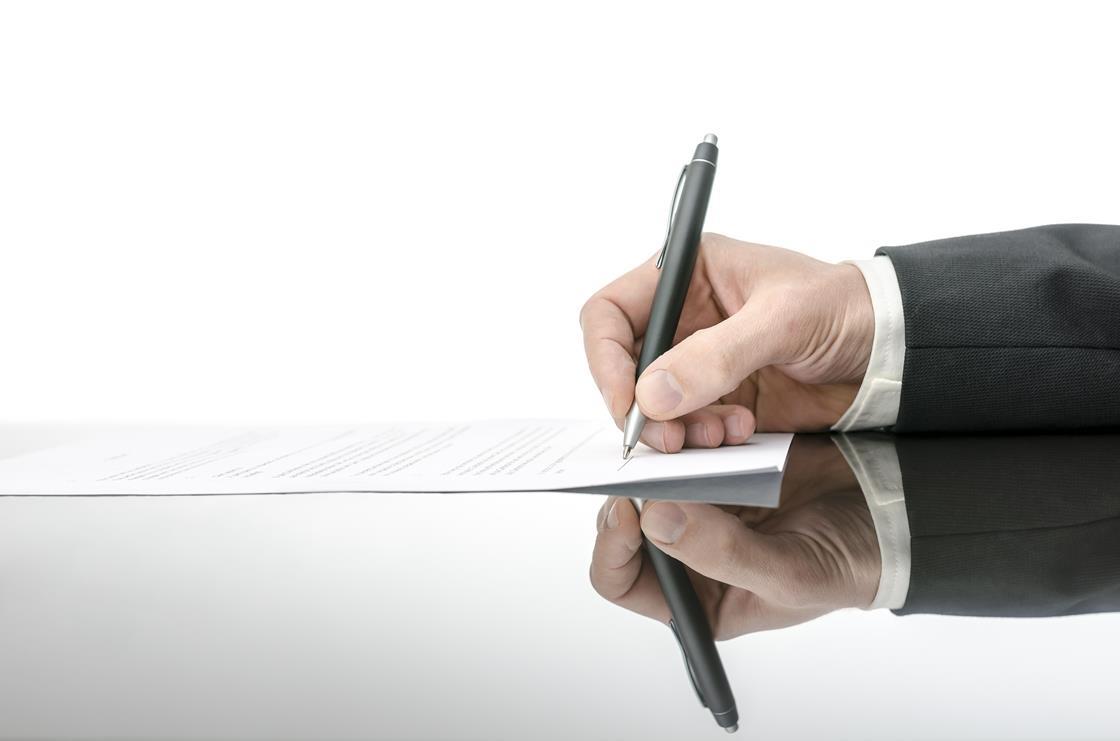 FuelCell Energy's SureSource 1500™ power plant will operate on anaerobic digester gas and as needed, natural gas, producing electricity and thermal energy to support the operation of the SBMWD water reclamation plant.
SBMWD will purchase the electricity produced through a 20-year Power Purchase Agreement (PPA).
The fuel cell power plant will use Fuel Cell Energy's conditioning system technology for gas treatment, fuel blending and quality monitoring.
"We are pleased to enter into this new agreement with the City of San Bernardino Municipal Water Department with our utility scale power and heat fuel cell solution, coupled with our own engineered and designed biogas treatment system," said Chip Bottone, President and CEO of FuelCell Energy, Inc.
"Our solution is an excellent fit with off-takes such as water reclamation plants, as our plant can operate at peak efficiency on the resident anaerobic digester gas."
"Adding to the financial proposition is the thermal heat being provided to the treatment process, while also being in full compliance with SCAQMD provisions reducing or eliminating the need for flaring the waste gas," Bottone continued.
SureSource™ power plants are fuel flexible and can utilise on-site, renewable biogas as a fuel source; therefore, wastewater treatment facilities with readily available biogas are well suited for the company's fuel cell solutions.