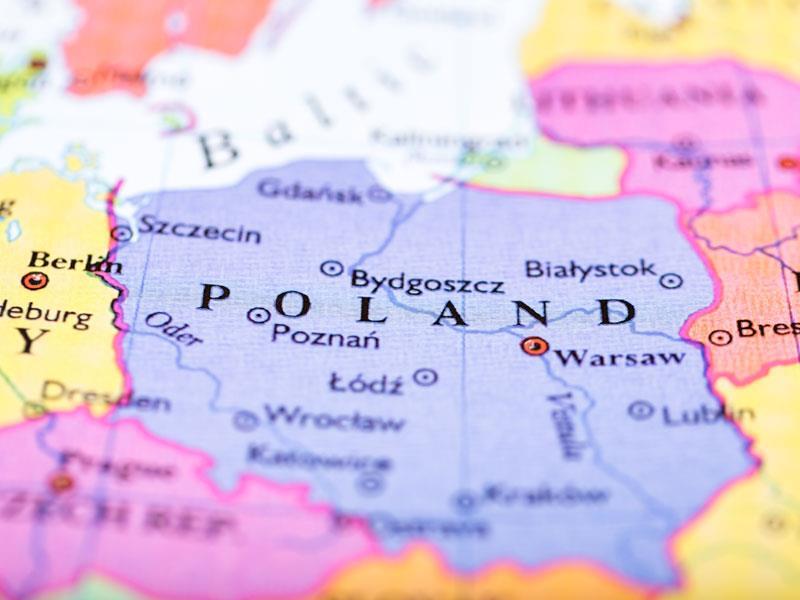 LNG carrier Oak Spirit arrived today at the President Lech Kaczyński LNG Terminal in Świnoujście and provided about 165 thousand cubic meters of LNG.
Signed in November 2018, the long-term contract will total approximately 39 billion cubic meters over the 24-year period of the agreement.
"Two years ago, in this place, together with our partners from Cheniere we greeted the first ever delivery of American LNG to Poland and to this part of Europe. The cargo, purchased as part of a spot transaction, came from Cheniere," said Piotr Woźniak, President of PGNiG Management Board.
"Today we are also meeting with our American partners and with today's delivery we are launching the first long-term contract for the purchase of LNG from the US."
"Our portfolio of contracts with US suppliers covers over 9 billion cubic meters of natural gas after regasification annually – that is more than we import from Russia."
"Such a volume strengthens Poland's energy security, but also gives us the opportunity to actively participate in LNG trading on the global market."
Anatol Feygin, Executive Vice-President and Chief Commercial Officer for Cheniere, added, "This first cargo under our long-term agreement is the start of more than two decades of partnership that will bring reliable, clean, and secure energy to Poland."
"We are honoured to stand with our partners today to welcome this inaugural cargo, which will be followed by many more for years to come."