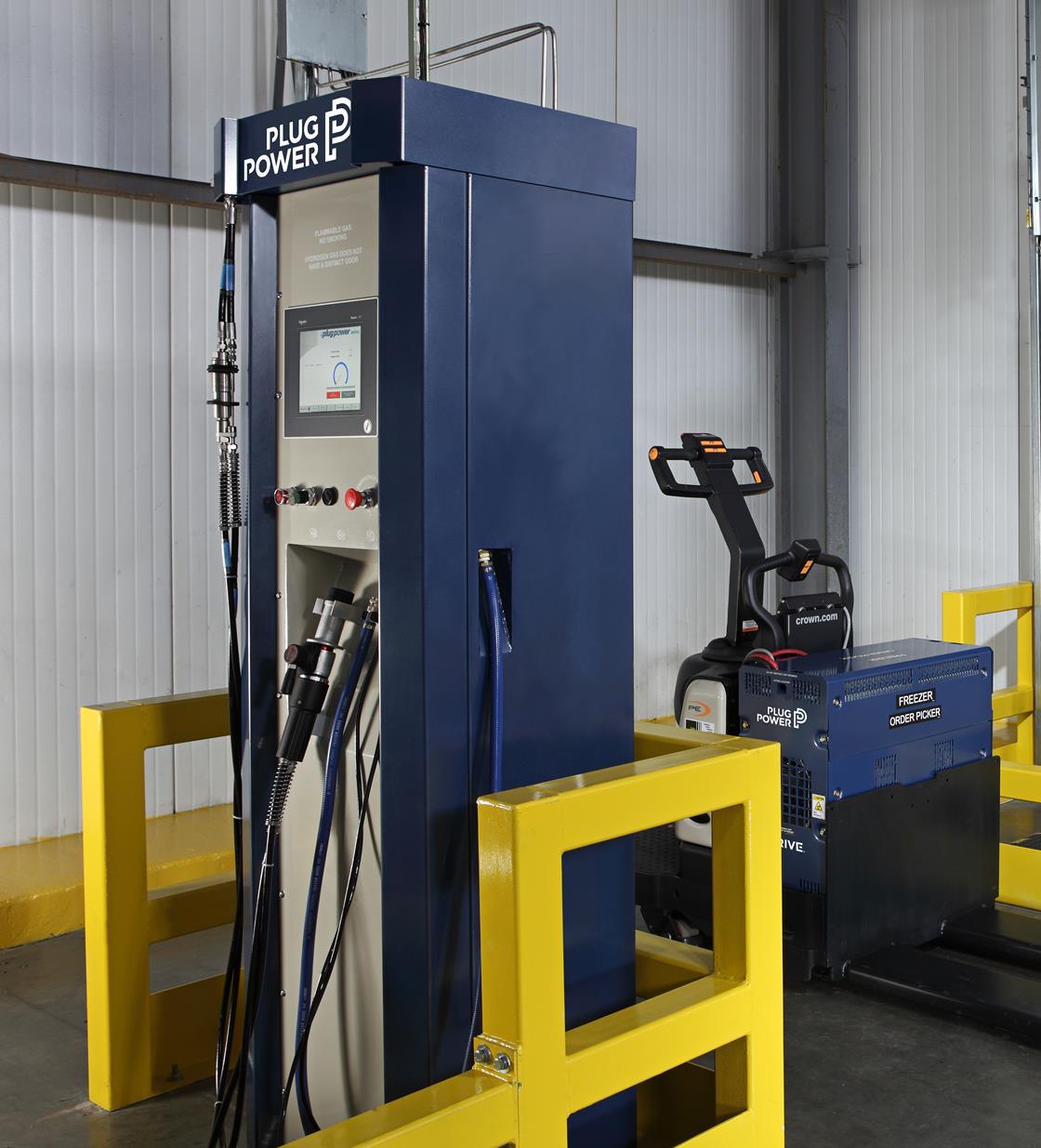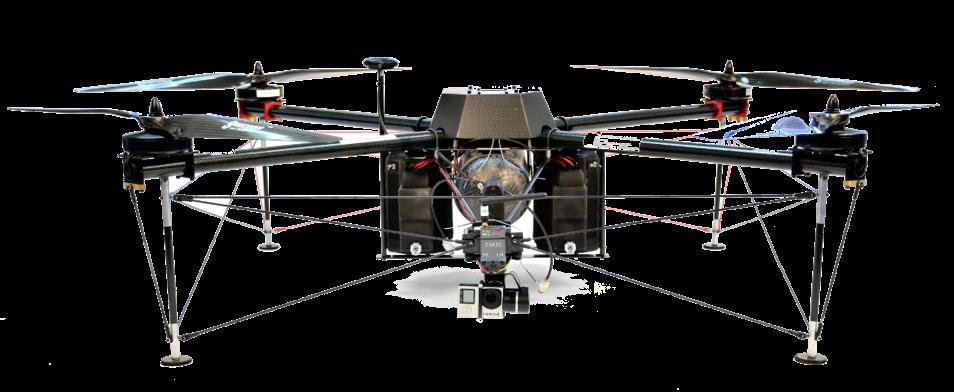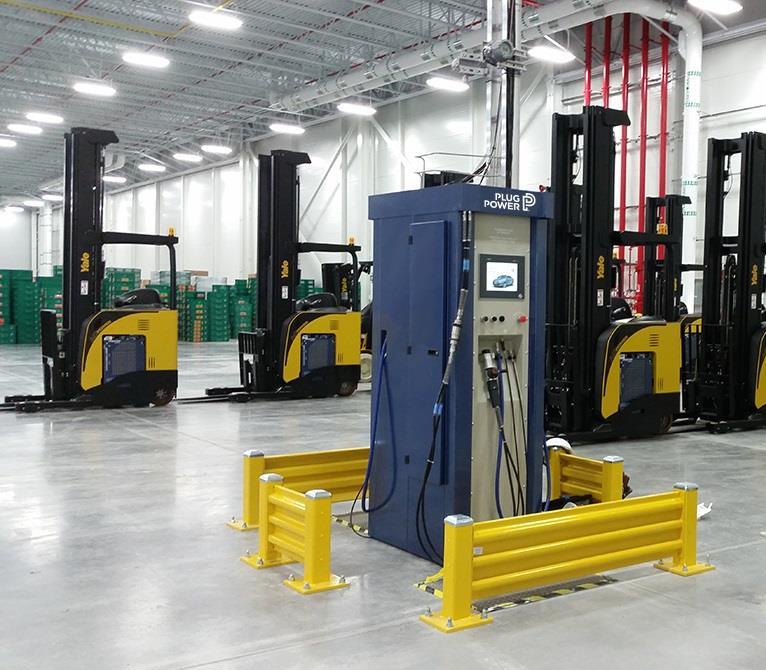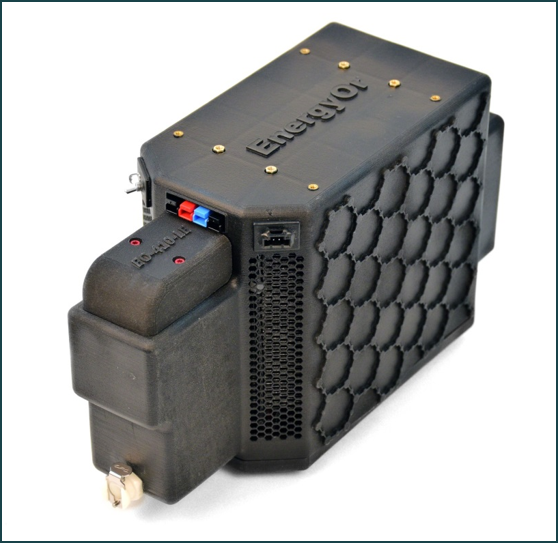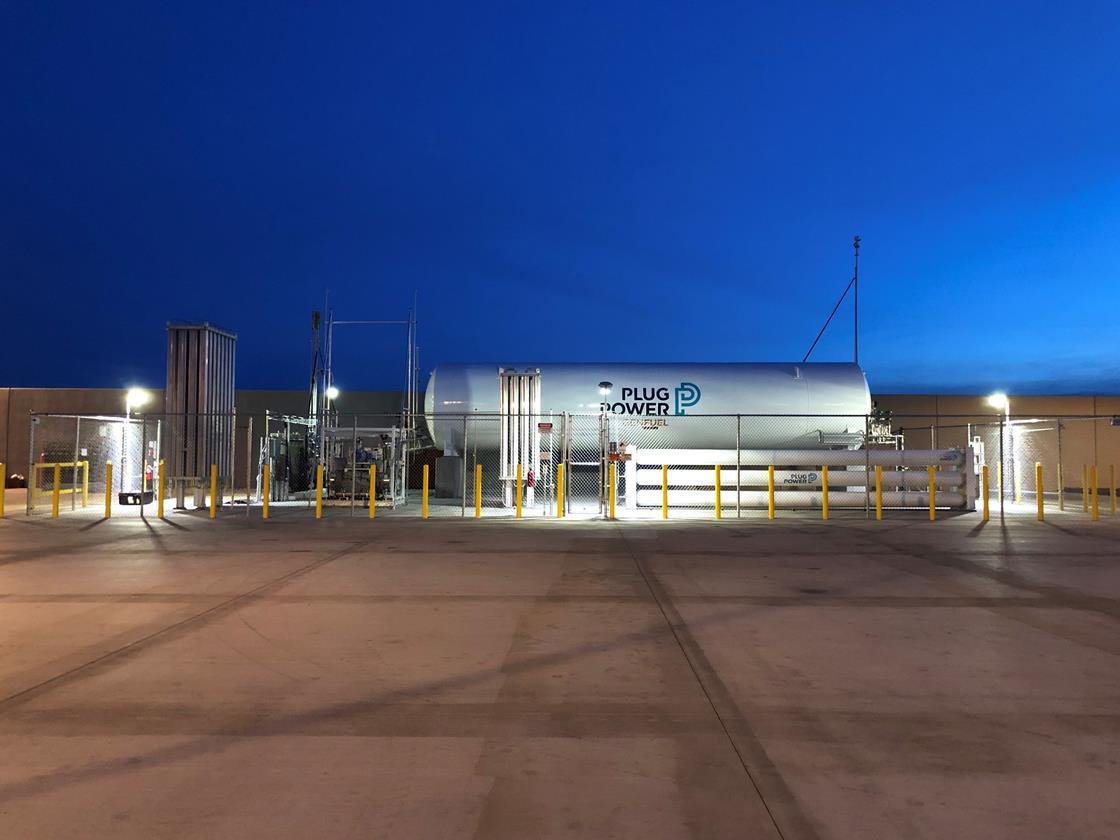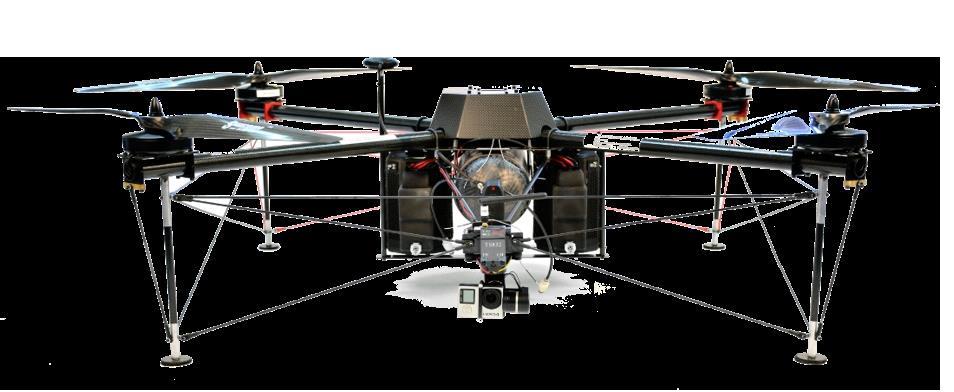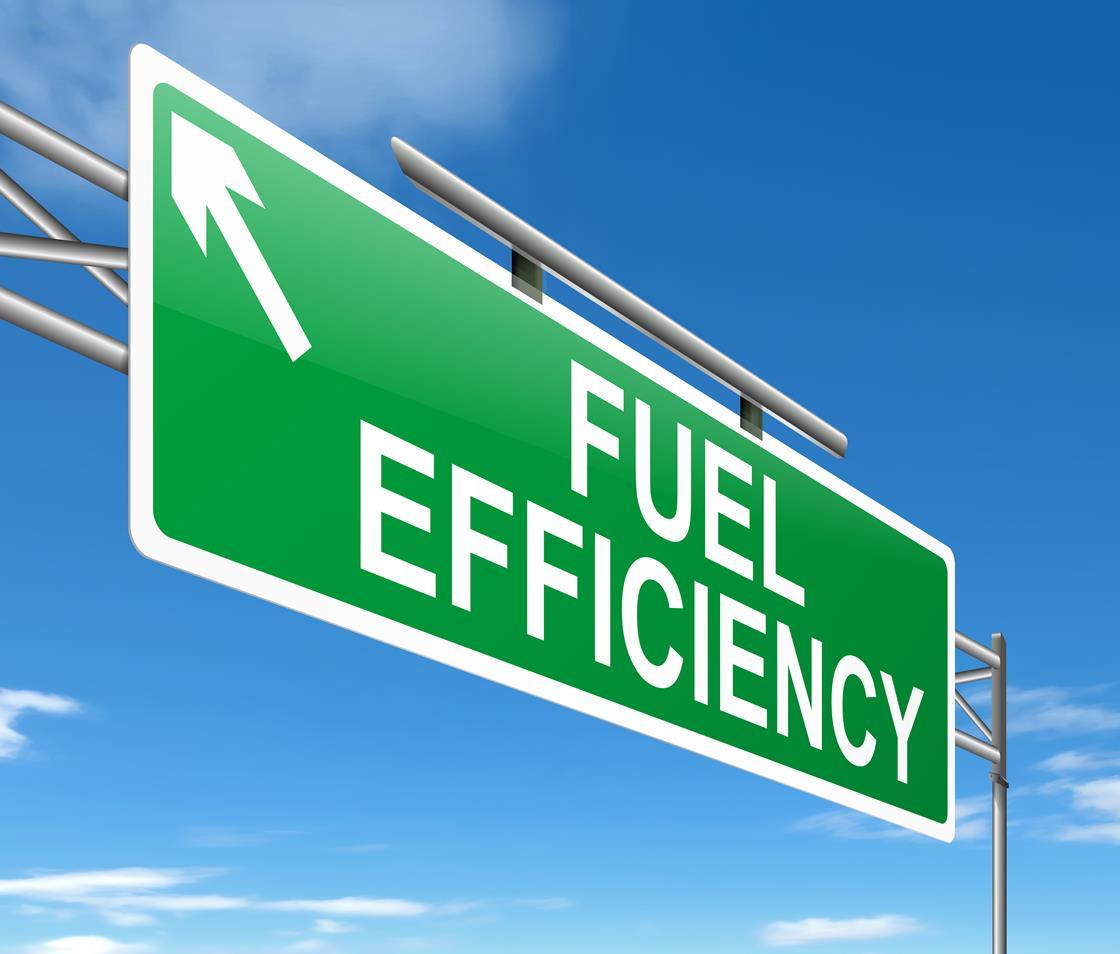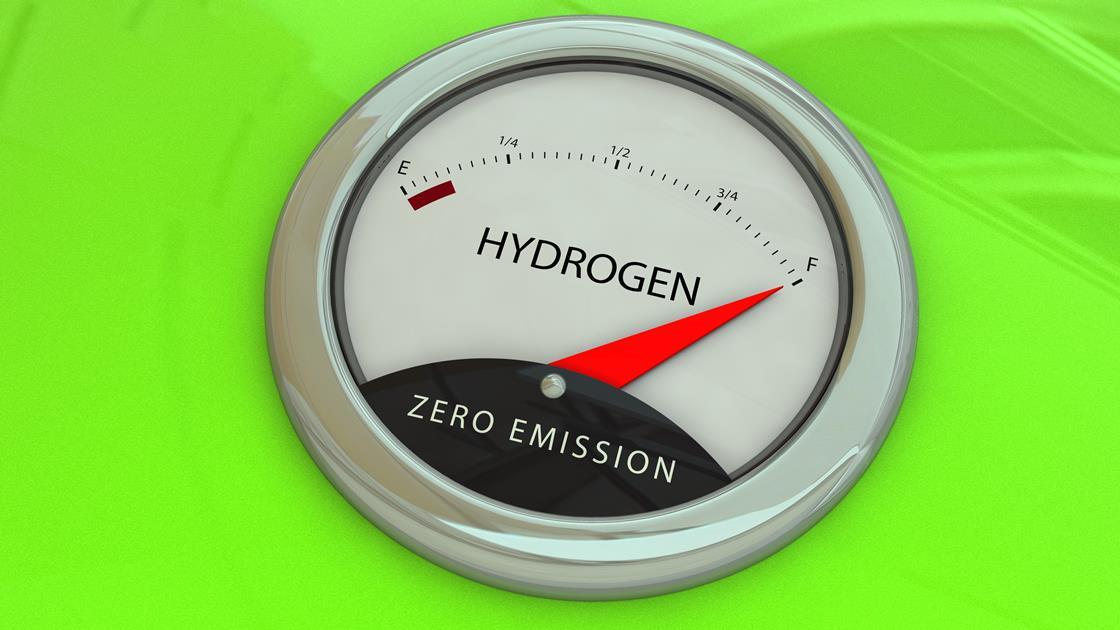 Manufacturer of hydrogen and fuel cell solutions, Plug Power, has made its latest endeavour into new markets with the acquisition of EnergyOr, a Canada-based manufacturer of PEM hydrogen fuel cell modules for robotic, small scale material handling and aerospace applications.
gasworld spoke exclusively to Andy Marsh, CEO of Plug Power to find out more about the recent acquisition and what it means for the New York-based company as it expands its presence in the fuel cell market.
When Marsh spoke to gasworld back in May (2019) he said that Plug Power was working hard on a number of technology advancements and strategic partnerships for the company to expand into new markets, and just over a month later, the acquisition of EnergyOr was announced.
The acquisition of EnergyOr will allow Plug Power to integrate small, ultralightweight fuel cell technology into its portfolio of ProGen hydrogen fuel cell engines. Speaking to Marsh, gasworld asked how the acquisition came about.
"Plug Power has always been firmly rooted in logistics, beginning with powering electric forklifts and recently moving into on-road applications like delivery trucks. Looking ahead, I see warehouses and manufacturing facilities moving further into automation, with automated guided vehicles (AGVs) and small robots in factories." 
"Hydrogen fuel cells are the perfect fit."
"When we began thinking about how to power the manufacturing facilities and warehouses of the future, EnergyOr's technology aligned well with our vision." 
"EnergyOr's lightweight technology is excellent for drones for last mile delivery and the smaller robots moving materials within and between various facilities. Logistics is challenging and Plug Power will continue expanding application of hydrogen power."
Based in Montreal, EnergyOr will allow Plug Power to further strengthen its presence in the Canadian market although the acquisition wasn't due to its geographic lens as the company already showcases a strong presence both globally and within the North American market.
"EnergyOr will remain in Montreal as a Plug Power company, and we're enthusiastic about having a strong Canadian presence."
"It's really about small robotics, drones, and other UAV applications, to name a few."
"What this means on the aggregate is that machinery from one end of the logistics chain to the other will be able to be powered by hydrogen, and we see that as a tremendous opportunity for us to continue to grow."
"EnergyOr has a wealth of experience in aerospace applications, like military unmanned aerial vehicles (UAVs) and drones, which gives us the opportunity to use that technology and expertise to explore new markets."
It seems that the acquisition was a natural progression for Plug Power and came along with multiple business opportunities in a variety of sectors, especially in the UAV market. gasworld asked Marsh if he had a market strategy for entering the UAV market.
"Our business development team is already talking with a number of entities using UAVs. While the acquisition of EnergyOr is pretty recent, we're eager to work with other businesses to provide just the right solution for their challenges."
"EnergyOr's fuel cell technology provides a high specific energy (watt hours per kilogram), which means a lighter, powerful, efficient battery in UAVs."
"EnergyOr's lightweight flexible graphite plates mean the stack are light and powerful. It's really perfect for small robotic and drone applications."
The future of Plug Power
Plug Power has had a successful first half of 2019, and the recent acquisition highlights the company's commitment to the fuel cell market. gasworld asked Marsh if Plug Power has any future plans to make further acquisitions to help the company develop in new sectors.
"We're always looking to do what's best for our company and our shareholders. That may mean a new acquisition or developing new technologies or something else entirely!"
"We certainly keep our eyes and ears open for acquisitions in the technology space that will allow us to leverage what we do well: we have peerless manufacturing capabilities and meticulously developed supply chain."
"My priority is to shepherd Plug Power into the future, continuing to grow, and see success in a variety of markets."
"This is a very exciting time for hydrogen and fuel cell power adoption around the world."