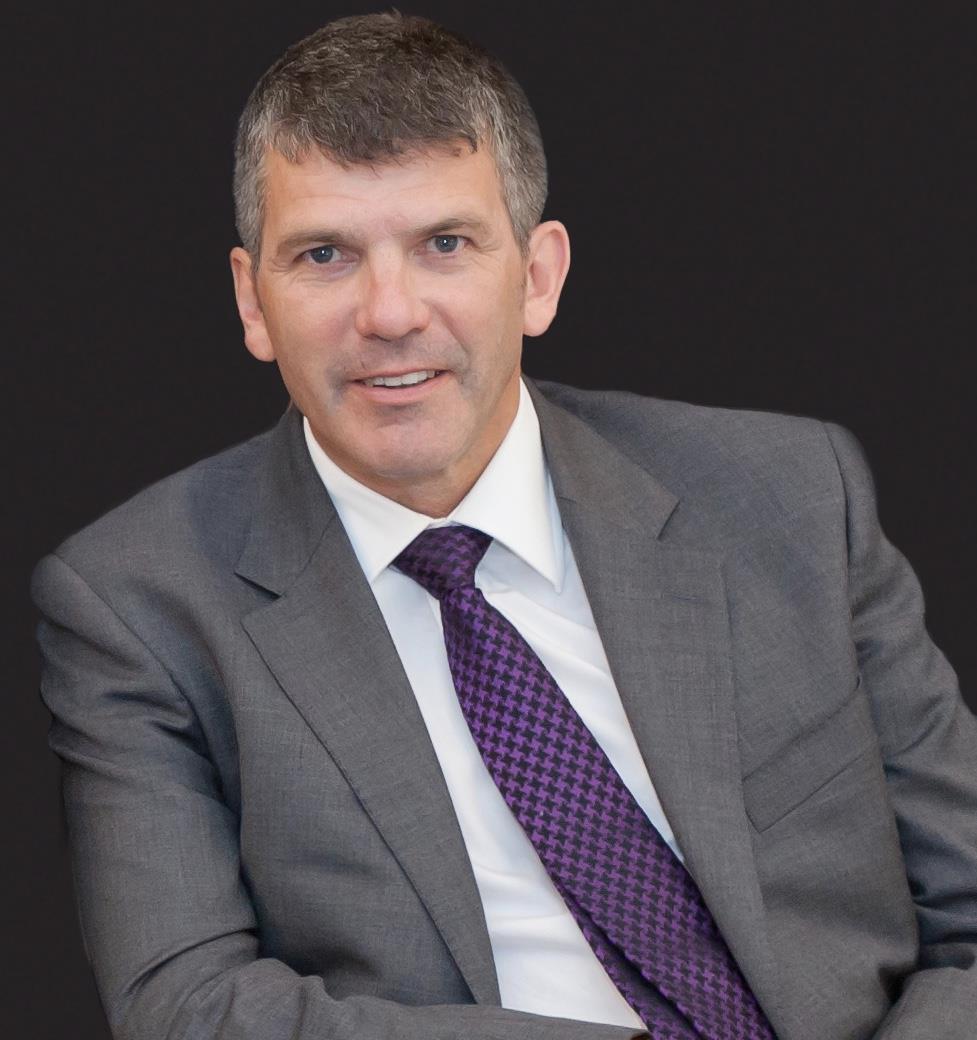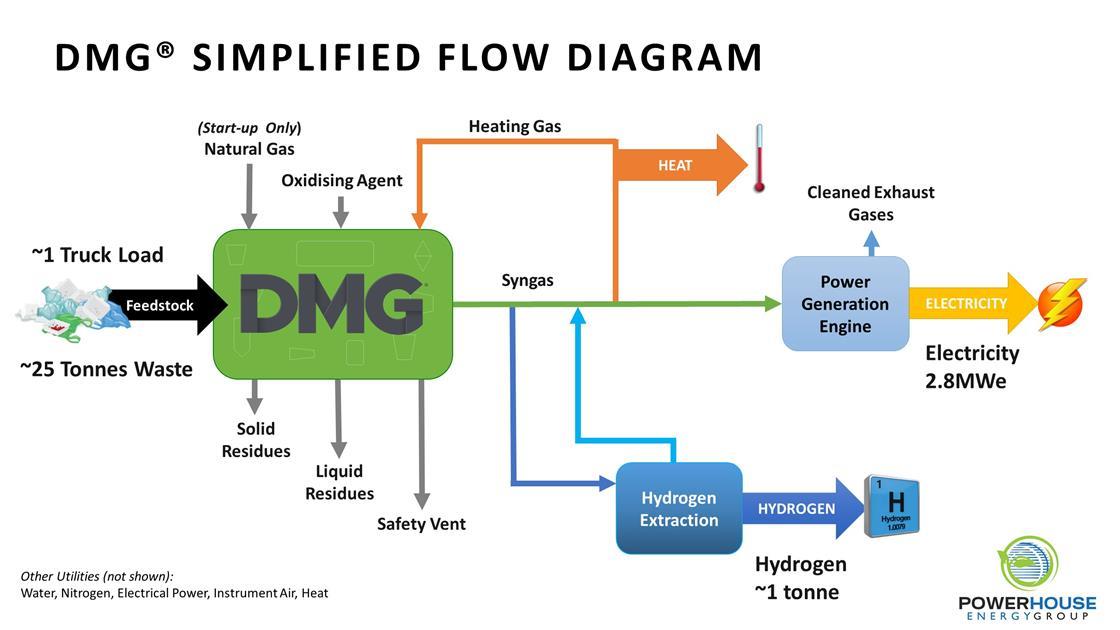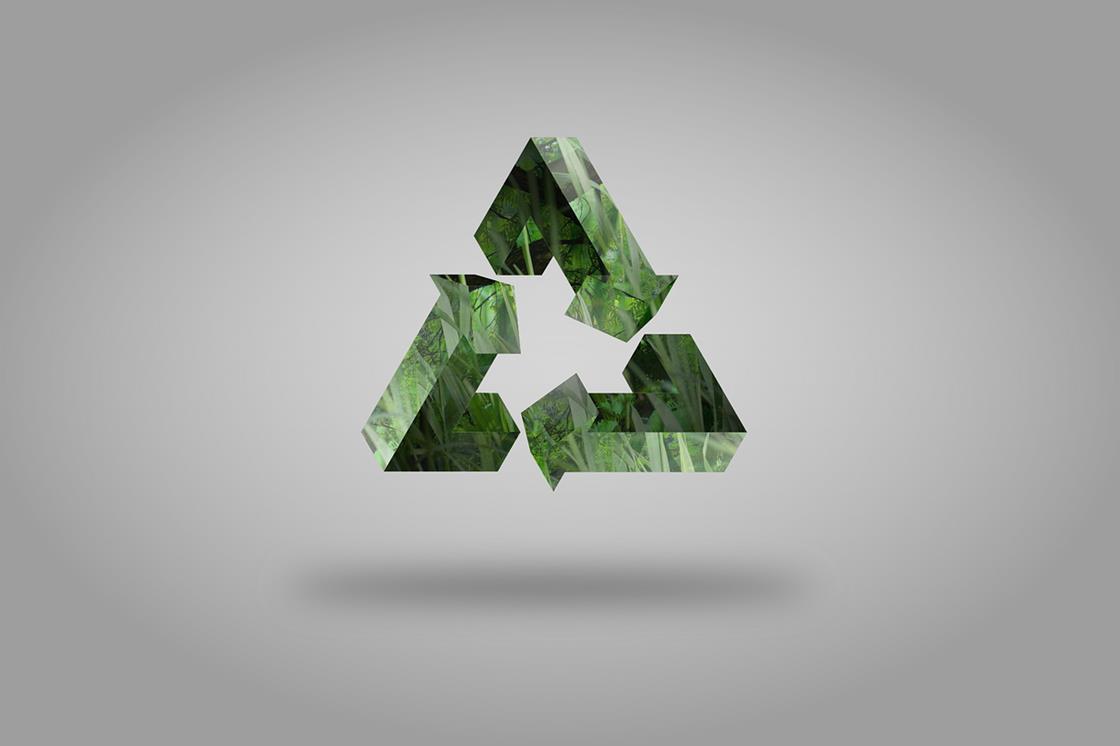 The new technology from PowerHouse comes just in time for The Committee on Climate Change's (CCC) call for 'proper and effective low carbon hydrogen trials' ensuring the UK makes technological decisions in mid 2020's to hit 2050 decarbonised targets. According to a source from 2018, the UK exports approximately 50,000 tonnes of plastic waste each year for recycling overseas, a lot which does not end up being recycled.
Source: PowerHouse Energy
gasworld spoke to PowerHouse Energy's new CEO, David Ryan to find out more about the technology, a first for the UK hydrogen market.
"The DMG process works by introducing high calorific value waste and a non-combusting oxidising agent into a chamber then controlling the environment in which the pyrolisis occurs to generate a clean energy syngas rich on hydrogen or methane as an output," Ryan told gasworld.
"There is a net-to-energy conversion approaching 90% – with self-generated energy being used to power the process."
"Most forms of waste are acceptable as feedstock including all plastics, end of use tyres and other high calorific waste streams, all of which do not need to be cleaned prior to processing," said Ryan.
PowerHouse Energy's DMG® system offers a long-term sustainable treatment for post-consumer waste at a reduced cost of current solutions, while being a reliable source of road fuel quality hydrogen.
"A standard size plant using the DMG technology can process 25tonnes of waste a day and produce an output of 50MWh of electricity per day and one tonne of hydrogen, enough to power 2,000 homes, and enough hydrogen to fuel 40 lorries to run for 300 miles each," Ryan told gasworld. 
Source: PowerHouse Energy
It is expected that the first significant use of the hydrogen in the UK will be within the transport infrastructure sector, in particular commercial fleets of buses and lorries that operate on a 'return to base' model.
"Being able to produce close to lorry and bus users makes us attractive to these fleets and in turn will save the current CO2 emissions and particulate levels they generate."
"An example of how the technology can be used would be to have a plant co-located at a mixed waste processing facility, with the electricity produced being used to power the facility and also fed either into a private wire for neighbouring businesses to use or into the National Grid. The hydrogen produced would fuel public-transport vehicles through a 'refuelling' station being located on site."
"An example is a waste management company we've been talking to who look after a major food retailer. Their model is that they have a distribution centre for everything that goes out to the retailer's stores, and then the lorries go back and forth and backhaul the waste from the shops, which ends up back at the distribution centre."
"We envisage that they could have one of our DMG units at their site, supplying hydrogen for the trucks going back and forth, supplying electricity to power the generation on site for the cooling and refrigeration, and then the picker trucks and forklifts can all be powered by hydrogen as well," Ryan told gasworld.
Ryan highlighted that PowerHouse Energy is currently collaborating on detailed site operation requirements, delivery programmes and framework contracts for six client sites across the UK where the DMG process will potentially be utilised first.
"What we are referring to on those sites is typically waste and plastics recyclers who currently have plastics that they cannot use themselves or are contaminated, which are potentially being sent to landfill." 
"We are now working with them to position our units alongside them. There are many sites like that across the UK; the six we are talking to are distributed between Scotland, down to South Wales and with a number of them located through the North of England, where it is most likely our first site will be built," said Ryan.
gasworld asked Ryan when PowerHouse Energy expect its first plant to be in production.
"I am going to be announcing the first contract within the next quarter, and we expect the other contracts in the pipeline, once the sites are planned and consented, will also be looking to have a thermal conversion chamber and the gas produced on site within nine months," said Ryan.
"Our modular approach means that the build time is not excessive; from the date of order a standard size plant, converting 25 tonnes of waste a day, could be up and running within 10 months."
Ryan explained to gasworld that although there is a significant opportunity with its DMG technology process, PowerHouse Energy is yet to receive any governmental funding for the system. Ryan recognises that multinationals have a much easier route to gaining government funding than themselves and is now concentrating on building the first plant.
Looking forward
"We believe that the UK market alone for the DMG technology is potentially huge. There is currently enough single use plastic going into landfill in the UK to build at least 500 DMG unites. Over the coming years, our ambition is for at least 200 units in the UK."
"In addition to the UK, there are many other attractive markets open to us in almost every country of the world. Indeed, South Korea, parts of the US, and Japan, are globally leading the drive for a hydrogen economy and we intend to take advantage of this opportunity,"
"We have already targeted the established Japanese hydrogen markets. Our development partner Waste2Tricity (W2T) us now in commercial negotiation with Japanese corporations, which we believe could lead to these major companies introducing our DMG technology for hydrogen generation into Japan and other parts of Asia," Ryan concluded.