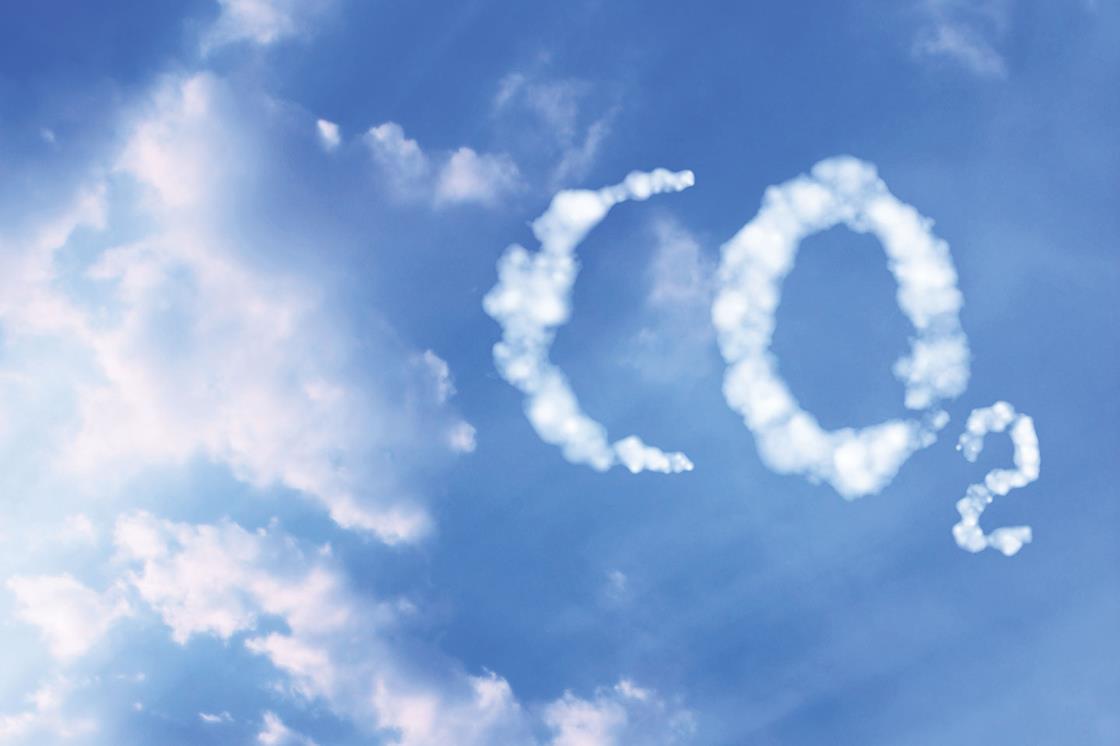 The European CCUS Project Network, will connect industry partners involved in real-life CCUS projects, which have potential to deliver significant carbon emission reduction in Europe's industrial regions.
The network will provide member projects with opportunities for sharing knowledge and best practise alongside guidance on how to increase public awareness and acceptance of CCUS technologies.
"The knowledge-sharing component of the CCUS Projects Network is a crucial step towards promoting an environment in which stakeholders can work together and learn from each other, while identifying areas to address in the CCUS domain," said Hans Bolscher, Project Coordinator, Trinomics.
"It also presents an excellent opportunity to develop an approach to disseminate knowledge to the wider public. By increasing public acceptance of CCUS projects in the EU and beyond, confidence and trust can be drawn to such technologies," Bolscher continued.
Projects being considered as network members will have a focus on carbon capture and storage and/or CO2 utilisation, and will need to demonstrate substantial overall CO2 emissions reduction in lifecycle analysis as well as a commitment to building a European CCUS industry through knowledge sharing.
CO2 Zone
For all the latest news, views, and analysis of the global CO2 business, bookmark gasworld's dedicated CO2 Zone.
Including market reports, heavyweight interviews, profiles of who's-who in CO2, and further reading items.