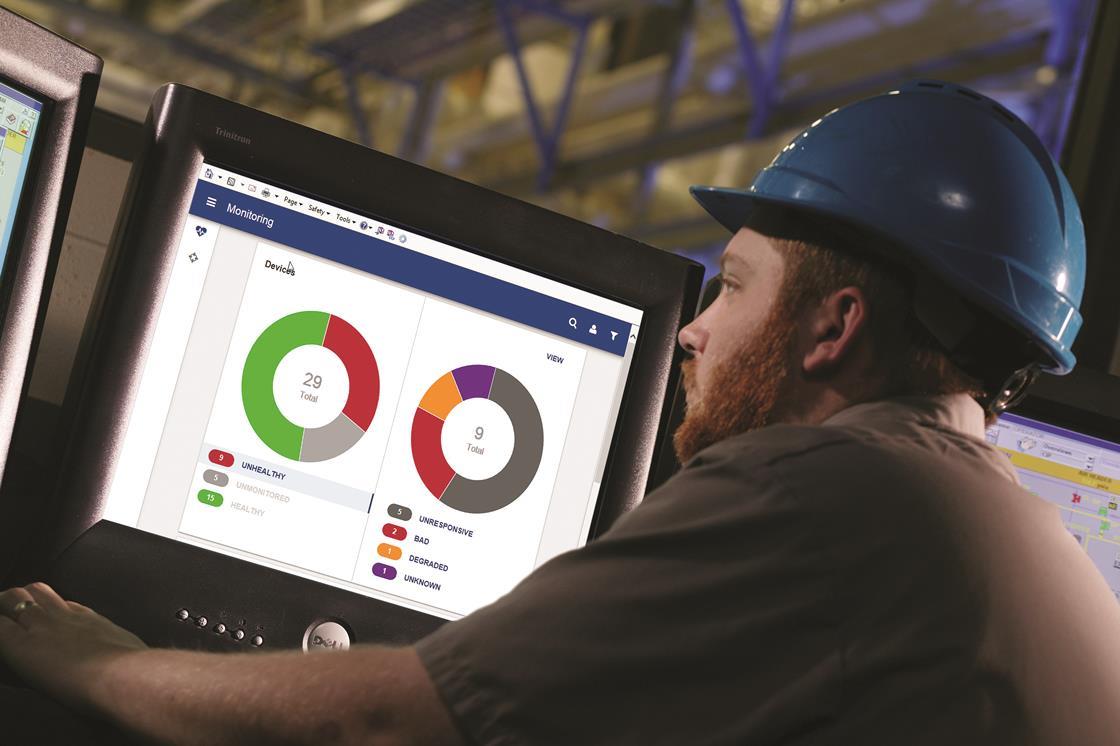 The software features embedded tools allowing project and operations teams to customise plant device hierarchies, project tracking, and device alerts, delivering improved decision support.
The AMS Device Manager helps teams use device data to deliver more reliable operations and short project engineering timelines. The software's enhanced bulk transfer provides the tools to configure whole systems automatically – including setup of device alert monitoring and plant hierarchies.
Users can export a tag list and open it in a spreadsheet application to enter a location and alert group for each device. Then, using bulk transfer, users can instantly set up the system with an accurately populated hierarchy and alert monitor.
With a correctly defined plant hierarchy, maintenance teams can visualise device data in targeted views which is useful during shutdowns and turnarounds when selected plant areas are down of maintenance.
"An accurate data backbone all the way down to the device level helps build the foundation for digital transformation with a more accurate picture of asset health," said Mani Janardhanan, Vice-President of Plantweb™ product management.
"With the new AMS Device Manager, users can prepare their plant's data infrastructure for technologies such as Plantweb Optics that will digitally enhance maintenance practices with data they can trust for decision making," said Janardhanan.
The browser-based interface for AMS Device Manager allows maintenance to assign devices to specific projects and track them on separate project dashboards. The alert delivery allows more efficient response during periods with significant changes like shutdowns, turnarounds and outages.
The newest version of the software increases safety and security with system-wide automated locking of devices. Customisable software-based locks can be enabled for select personnel for specific amounts, after which the system will automatically relock the devices to ensure that device configurations are protected.
AMS Device Manager is a technology within the Plantweb digital ecosystem