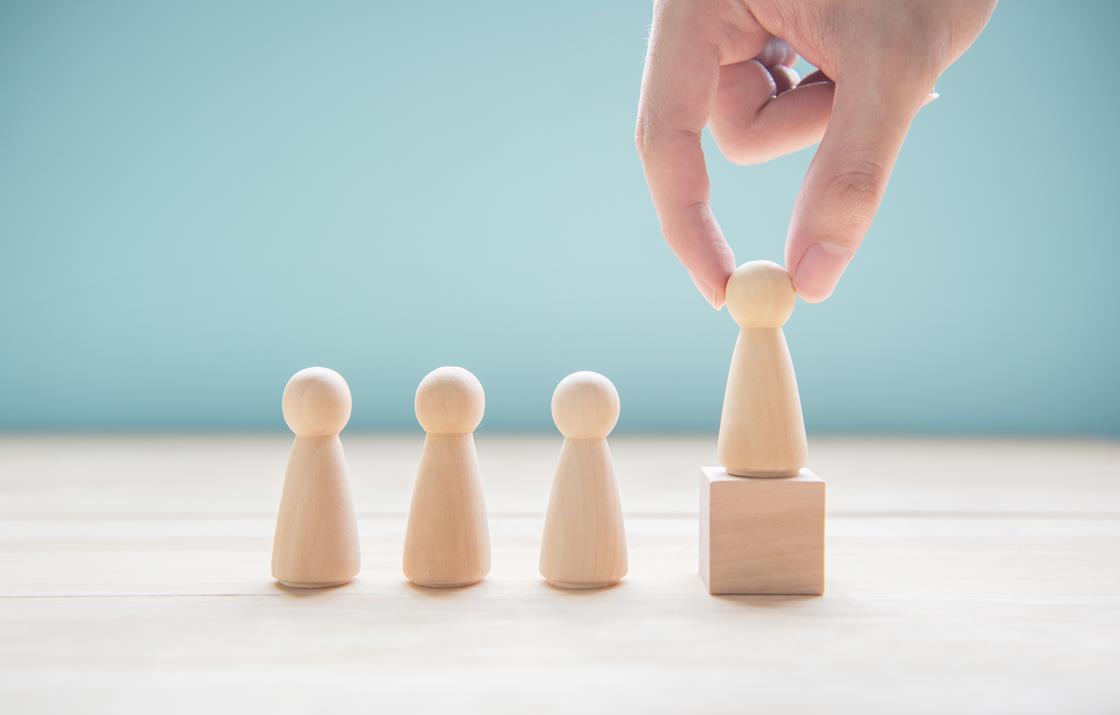 Currently the Head of Public Affairs and Policy at the British Coatings Federation, Daniels (pictured right) will join the BCGA in early 2020, before moving into the Chief Executive role in April.
Building on Thornton's successful legacy, Daniels has a remit to further develop the strong foundations established by Thornton during his time in the post.
"Doug has played an invaluable role in broadening our safety, technical, health and environmental activities in the industrial, medical and food gases sector," Tim Hulbert, BCGA National President, said.
"We have grown in membership, significantly expanded our publications list and become a trusted source of information and guidance for government departments, agencies, a wide range of industry sectors and other important audiences."
The BCGA represents the interests of more than 100 member companies in the compressed gases sector, described by the association as the "invisible industry", which makes a significant contribution to the UK's economy and environment.
Landmark initiatives have included the development of safer operating procedures for acetylene cylinders in fires, the introduction into law of the 2016 Psychoactive Substances Act and coordinated activity to tackle rogue traders in metal theft and beverage gas supply.
The BCGA has also supported the safe setting up, maintenance and operation of hydrogen and natural gas filling stations for a new generation of green vehicles.
"Our members are at the heart of a well-regulated, long-established and highly skilled industry, which is constantly developing new technologies and opportunities," Hulbert added.
"As we look to the future, Ellen's expertise will be invaluable in broadening our perspective."
"One of the biggest challenges our industry faces is attracting the talent of the future to our sector."
"We need to promote to the next generation of engineers, scientists, safety specialists, project managers and business developers that our industry offers the variety, opportunity and fulfilment they are looking for, and Ellen's work in public engagement will play a key role in achieving that."