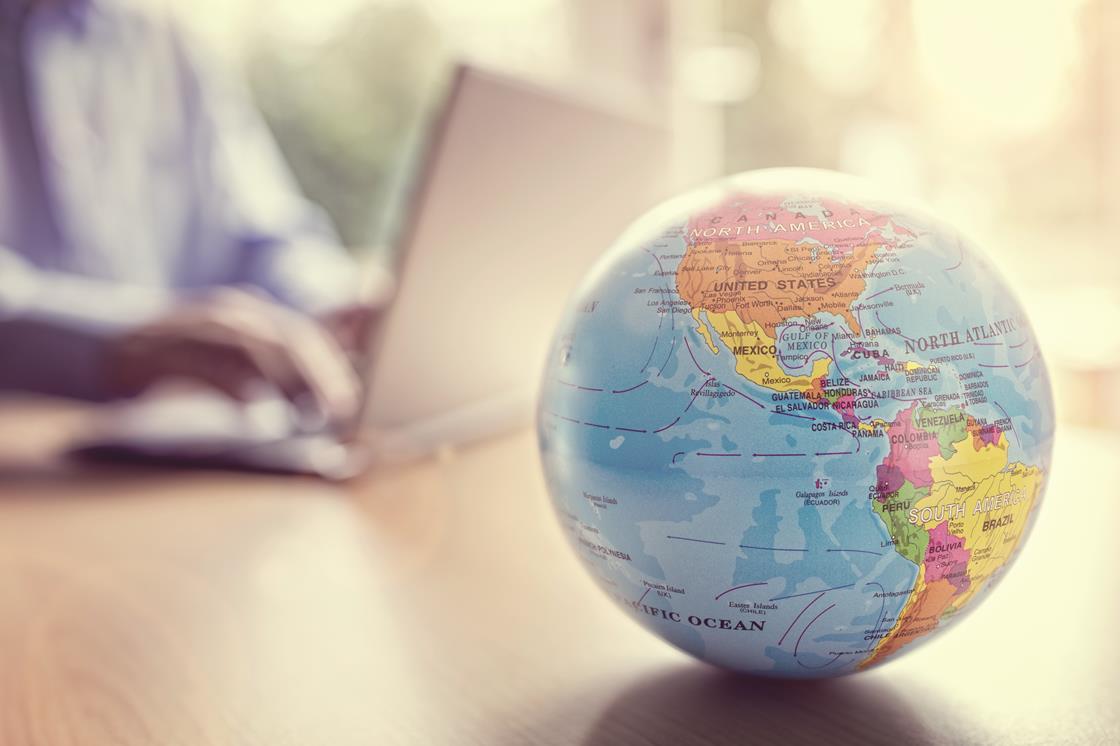 The eco-friendly facility is located close to Edwards' key accounts in the 'Silicon Forest,' enabling the company to offer quick service and support, customer training, and enhance its R&D and customer collaboration efforts. 
"The opening of our new facility on Century Boulevard, as we celebrate 100 years of innovation and our company's centennial anniversary, may be unintentionally symbolic, but is strategically very important," said Scott Balaguer, Vice-President and General Manager of Edwards' Semiconductor Division, North America.
"Not only is this new headquarters located close to some of our key accounts, but this area, the 'Silicon Forest' and the greater northwest, is an excellent place to recruit top-notch employees for engineering, R&D and manufacturing positions."
"We are bringing high volume manufacturing capability to North America to be closer to our customers and will be designing and building our integrated vacuum and abatement systems and other products here in Hillsboro, creating local jobs and contributing to the local economy in the process."
"Edwards strives to be an environmental leader, both within the local community and the semiconductor industry, by applying 'green' technology in our customers' fabs and within our own facilities. Our Technology Centre holds that promise."
"The new building is designed to be highly energy efficient and employee friendly. It utilises a high-performance heating, ventilation and air conditioning system and all LED lighting with advanced occupancy sensors, making it a great place to work. In addition, we plan to purchase power through a renewable programme."
The new 75,000 square foot facility is located at 6220 NE Century Boulevard in Hillsboro.