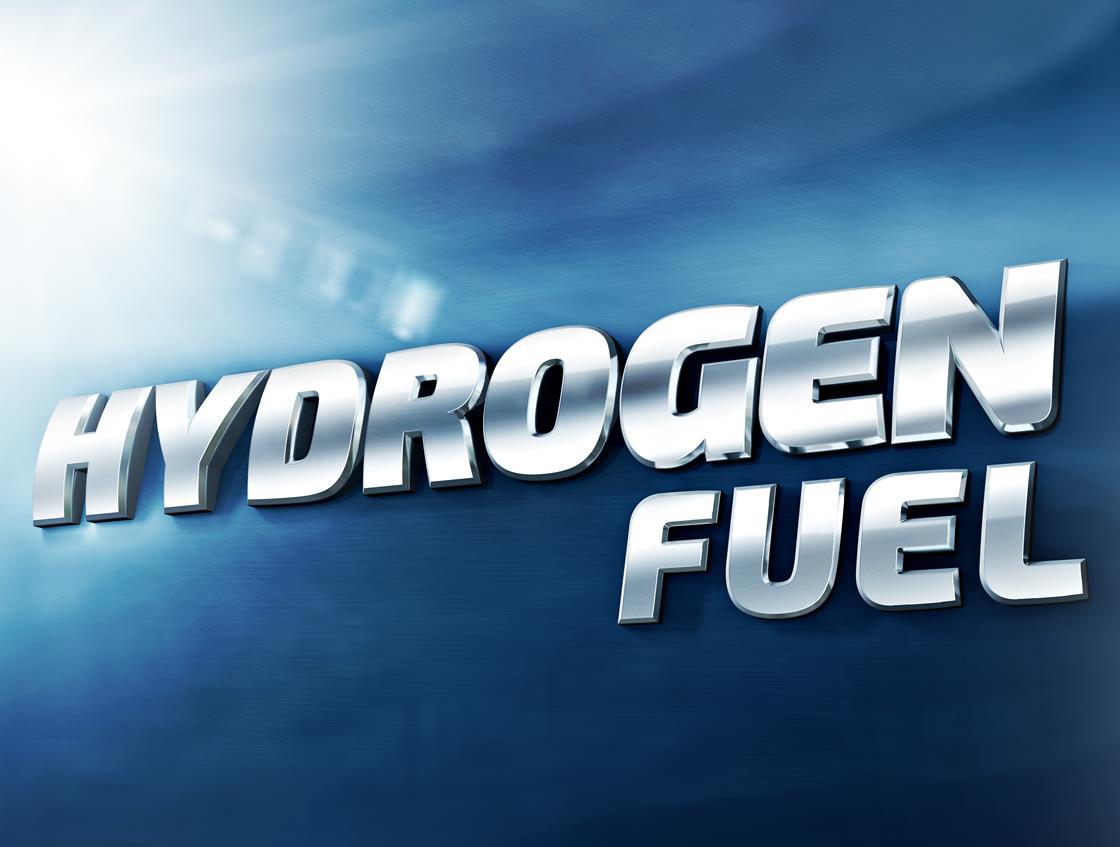 Developing and validating fuel-cell component solutions for emerging, environmentally friendly public transportation vehicles is another milestone in Dana's efforts to enable the commercialisation of fuel-cell applications.
"Dana has a long history of developing innovative alternative-energy solutions, including fuel-cell technologies that support the launch of long-range, zero-emission transportation solutions across many different industries," said Dwayne Matthews, President of Dana Power Technologies.
"Our expertise and world-class manufacturing process ensures Dana's bipolar plate technology delivers exceptional durability and performance that is well-suited for tomorrow's power sources," Matthews continued.
Featuring integrated seals, Dana's composite bipolar plate assemblies are manufactured to provide a reliable, high-performing, and cost-effective solutions for fuel cell stacks.
The bipolar plate assemblies work to evenly distribute hydrogen and air, conduct electrical current from cell to cell, and remove heat from the active area while prevent leakage of gases and water.
Through Dana's flexible manufacturing process, the durable composite plates can be customised to meet the individual needs and requirements of each customer.
"Dana continues to demonstrate leadership in advancing the new era of sustainable mobility and is well-positioned to capitalise on the small- and large- scale adoption of electric and fuel cell systems in the future," Matthew concluded.
Hydrogen Zone
From the Hydrogen Economy to the merchant refinery hydrogen market, for all the latest news, views and analysis of the global hydrogen business, visit and bookmark gasworld's dedicated Hydrogen Zone. 
The Zone includes market reports and intelligence, interviews, profiles of who's-who in the hydrogen sector, and further reading items. Make sure you visit it today!