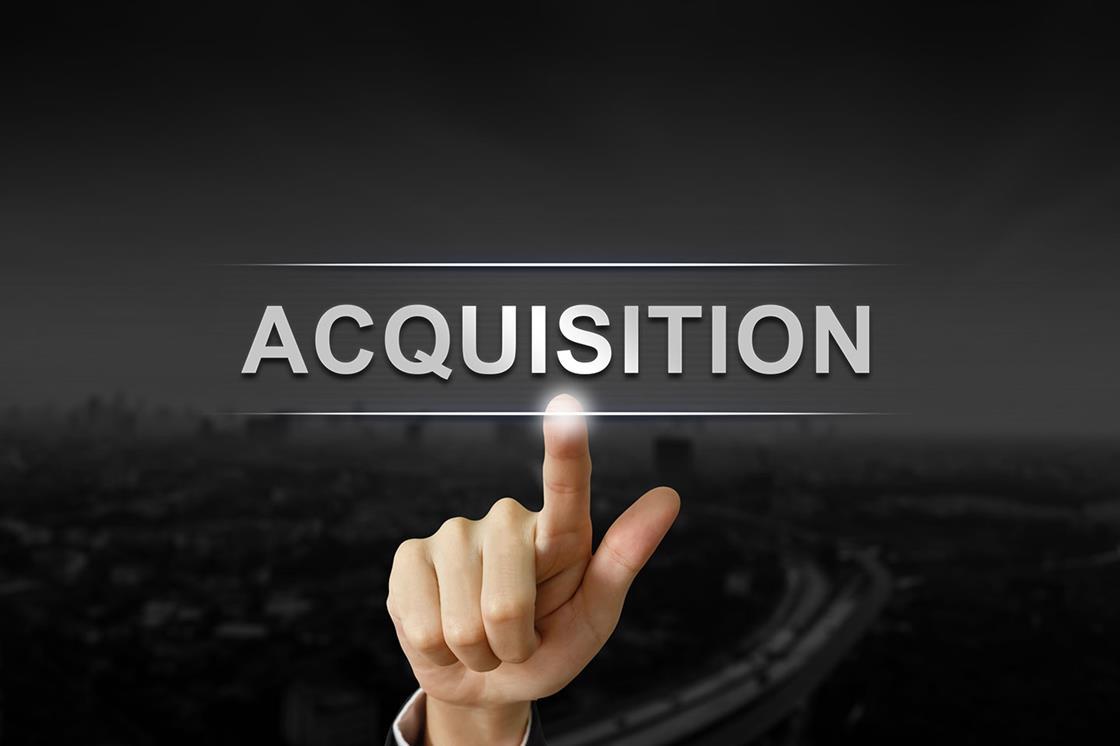 "We are excited the Cummins has reached an agreement with Hydrogenics to welcome the employees and innovations of one of the world's leading fuel cell and hydrogen generation equipment provider to our company," said Tom Linebarger, Chairman and CEO of Cummins Inc.
"We look forward to partnering closely with Hydrogenics' team in the coming weeks as we work toward closing the transaction. Upon closing, we will share more details about the acquisition and our strategy to offer a broad portfolio of power solutions to meet our customers' needs."
As part of the transaction, The Hydrogen Company, a wholly-owned subsidiary of L'Air Liquide, S.A., and Hydrogenics' current largest equity shareholder, will maintain its ownership into Hydrogenics.
"It takes vision and an innovative spirit to take on next generation technologies and provide the environment for them to grow," said Daryl Wilson, President and CEO of Hydrogenics.
"Hydrogenics has worked for 24-years to emerge as a global leader in fuel cell and hydrogen solutions in the power industry. We are deeply honoured to now join with Cummins on the transformative journey of next generation clean power solutions."